Rebranding in advance of the Western Ultimate League inaugural season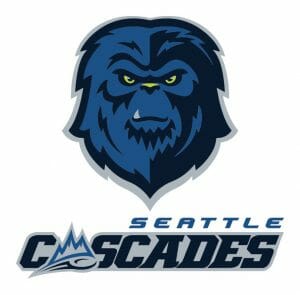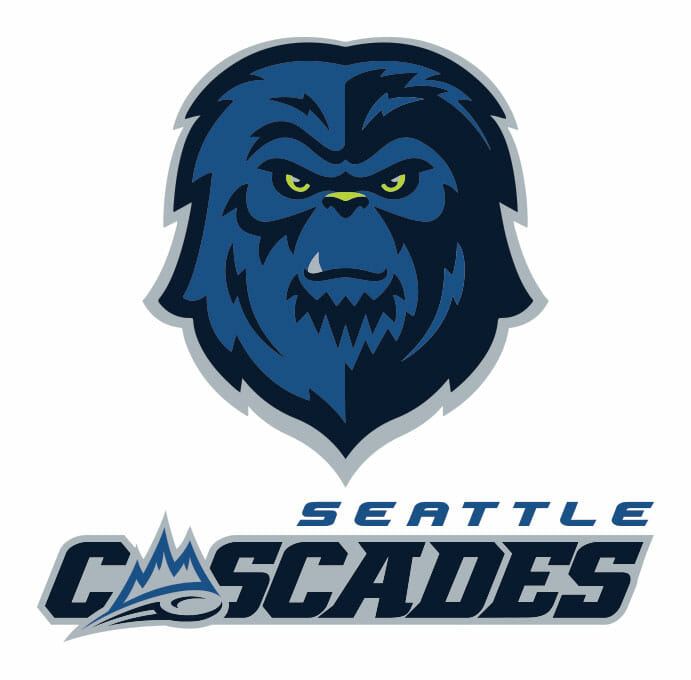 On December 8th, the Seattle Cascades released a short video showing a disc with a Cascades logo dropping onto turf with the caption "Coming Soon! 12.15.2020." Again on December 12th, they dropped a hint, with a video of a Western Ultimate League pylon: "What do you think is coming? 12.15.20."
Today, they have let us in on the secret: the Seattle Cascades women's team is changing its name to the Seattle Tempest.
The Seattle Cascades open team has competed in the AUDL since 2014 (originally as the Seattle Raptors, a name retired after the 2014 season), and they introduced a women's team in 2018. This year was supposed to be their debut in the WUL — of course, COVID-19 had other plans, and the entire inaugural season of the WUL was postponed indefinitely.
The name Cascades was inspired by the Cascade Range that runs through Washington State. By developing through the Cascades organization and brand–which was already established–the women's team was able to facilitate meaningful opportunities of high-level women's spectator ultimate in previous years. However, now that the WUL has been created and the team has existed for some time, the decision was made to re-brand.
"With three teams now under one name (women's, open, and mixed), a decision was made to make team identities more clear to avoid confusion," the Tempest founders wrote in a statement. "Thus, in order to achieve more by reorganizing and giving the women's team an independent platform and voice, Seattle Tempest was born."
Though Seattle Tempest will no longer share a name with its open counterpart, the teams will still remain connected under the umbrella of Seattle Ultimate LLC. Tempest will have a new logo designed to be cohesive with the Cascades logo and colors, representing the desire of the two teams to work together and create mutually beneficial opportunities for one another.
"Tempest will, however, be its own entity in other aspects, such as its players, league, and voice, and will strive to create an inclusive and welcoming new platform within the Seattle ultimate community," wrote the team.
Only time will tell if Seattle Tempest and the other WUL teams will have the opportunity to take the field in 2021. But with the first doses of a COVID-19 vaccine administered in the United States yesterday, there is a sense of optimism that has been missing for quite some time.
Regardless of when they suit up for the first time, Tempest is excited for what's to come. Seattle Tempest co-founder and player Qxhna Titcomb said, "We're really excited to build this new brand here in Seattle and define what professional women's ultimate stands for. 2021 is going to be a big year for us and the Western Ultimate League!"