You've got a great new drill, but how will you introduce it to the team?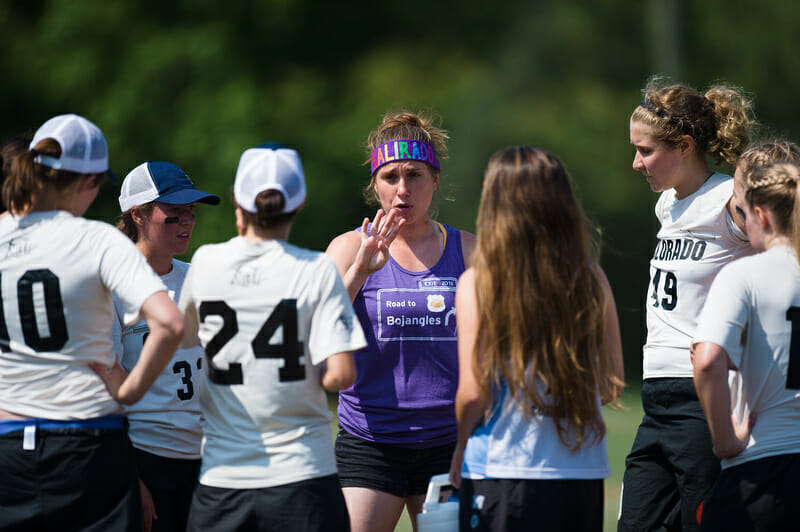 Bring It In is a new coaching-focused column by Keith Raynor.
Most coaches have learned, developed, and discovered plenty of drills in their time on the sidelines. Maybe your old coach had you do a given exercise before games, maybe a summer league teammate regaled you with tales of how much some practice activity leveled up their game, or maybe you just made it up driving home from a tournament while reflecting on challenges your team faced over the weekend. While the functional traits of a drill are important to its efficacy, the 'how' of bringing it to your team is often neglected. What should practice leaders be thinking about when considering the introduction of a new activity to practice?
Bring It In: Listen Up, Because We Haven't Covered This Yet is only available to Ultiworld Subscribers
Already have a subscription? Log in
Whether you visit Ultiworld for our reporting, our podcasts, or our video coverage, you can help us continue to provide high quality content with a subscription. By becoming a subscriber, not only do you receive benefits like exclusive articles and full article RSS feeds, you also help fund all of Ultiworld's coverage in general. We appreciate your support!