A simple way to improve throwing and catching.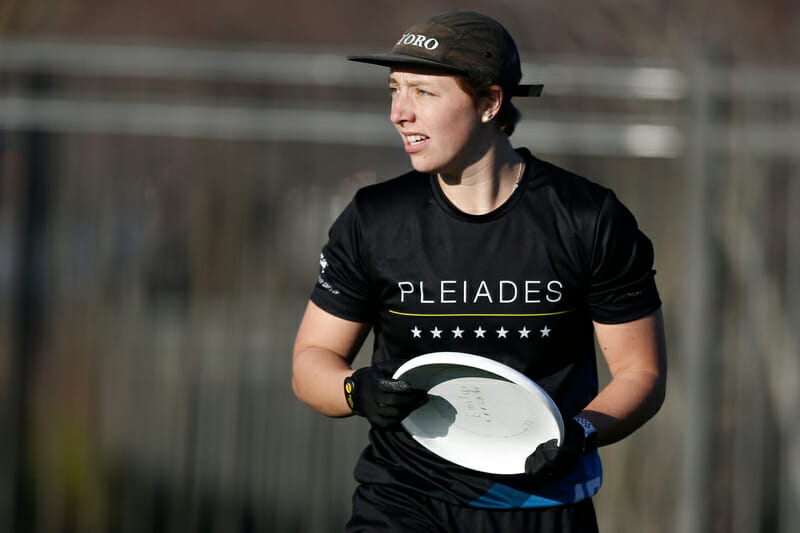 Bring It In is a coaching-focused column by Keith Raynor.
One of the things I found myself struggling with, especially early in my coaching career, was what activities I could suggest for players to do outside of training sessions. What could they do, generally by themselves, that would help them and that they might actually do? Sure, I could suggest or assign workouts and home drills, but they are only as effective as they are approachable.
A go-to for me has become what I'll call "the personal snap." I don't actually have a name for this, so I had to make it up on the spot, so consider this under construction. Open to suggestions on it! But it can be done alone, with only a disc and tiny amount of required space. It can be done while walking around, watching Netflix, or reading.
Bring It In: The Personal Snap is only available to Ultiworld Subscribers
Already have a subscription? Log in
Whether you visit Ultiworld for our reporting, our podcasts, or our video coverage, you can help us continue to provide high quality content with a subscription. By becoming a subscriber, not only do you receive benefits like exclusive articles and full article RSS feeds, you also help fund all of Ultiworld's coverage in general. We appreciate your support!