A full season is set to run from June to September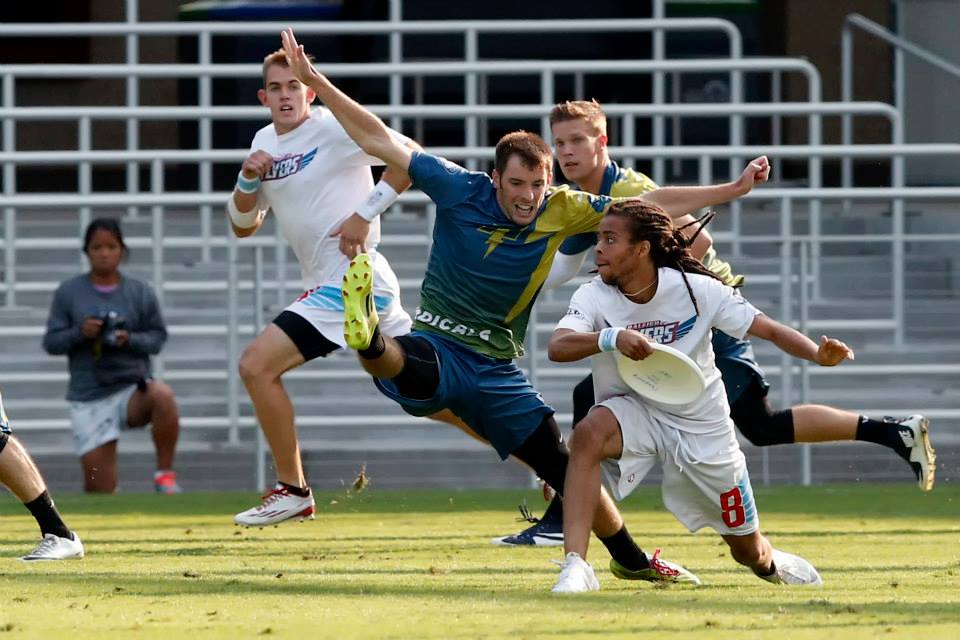 The American Ultimate Disc League announced today the 12-game schedule for each of its US-based teams for the 2021 regular season.
The season is set to begin on Friday, June 4th, with opening day featuring games between the 2019 AUDL champion New York Empire and DC Breeze, the Tampa Bay Cannons and Philadelphia Phoenix, Minnesota Wind Chill and Madison Radicals, and Detroit Mechanix and Indianapolis Alleycats. The games will be the first in nearly two years, after the league canceled its 2020 season due to the COVID-19 pandemic.
This year, there will be no cross-divisional games, but the Atlantic Division has expanded to eight teams, ranging from Boston, the home of a new expansion team, to Tampa Bay. Four teams from the Atlantic will make the playoffs due to its larger size; the Central and West divisions will send just two teams each to the postseason. The East Division has been dissolved for 2021 because the league's three Canadian teams — the Toronto Rush, Ottawa Outlaws, and Montreal Royal — won't participate in the standard season due to COVID-19 restrictions on crossing the border. The Canadian Cup schedule has yet to be announced.
The AUDL regular season will run from June 4 to August 22; the postseason will begin the following weekend, culminating with Championship Weekend on September 10-11. All games will be aired live on the league's streaming platform, AUDL.tv.
The league has continued to prepare for an early June start since announcing its plans for the 2021 season in early March. It is scheduled to be the first major US ultimate organization to return to competition.