Tracking stats can add a new perspective to your coaching.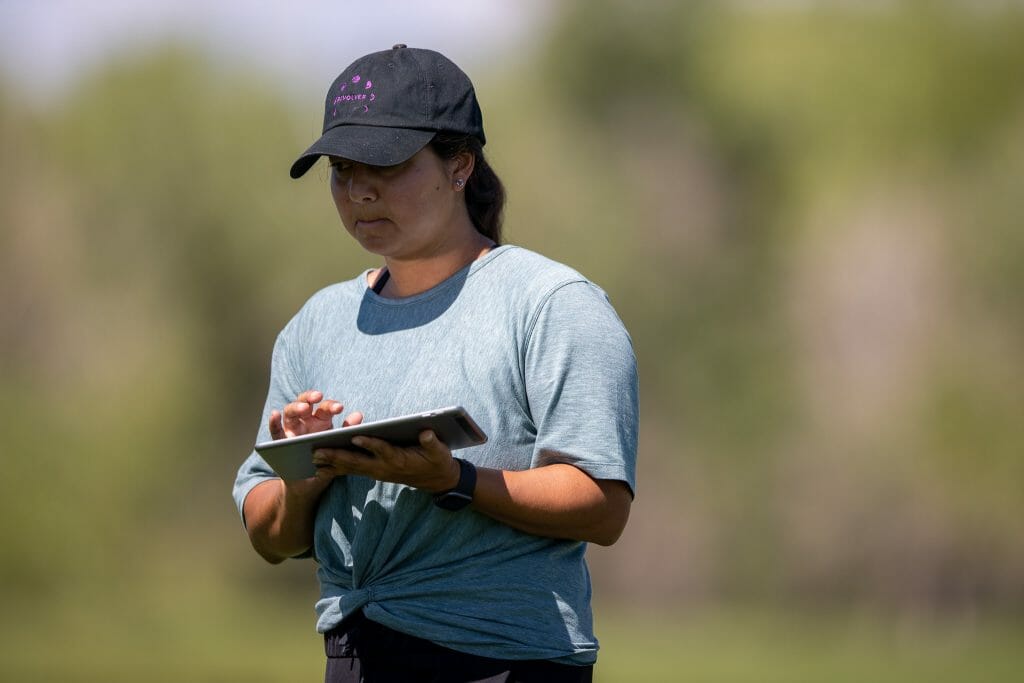 Bring It In is a coaching-focused column by Keith Raynor.
Since I began coaching, I've had "the numbers" in my hands on the sideline. That once was the clipboard — I was quite fond of those hard plastic cases that could hold paper and writing materials and had a clip attached to the exterior — and has since become the iPad. The players sometimes talk about the device as if it were a team member, an assistant coach I carry with me. Despite understanding that dividing my attention between sideline coaching and stat-keeping probably hinders my in-game coaching ability, I've become accustomed to it, and the digital stat sheets help me call lines during games.
But I've also found it something of a black box to players and other coaches alike. What is being tracked? How does it help my team? And could it possibly be more helpful than the team getting my full attention? Ok, I won't be able to address that last part, but maybe I can make a case.
Bring It In: Using Stats as a Coach is only available to Ultiworld Subscribers
Already have a subscription? Log in
Whether you visit Ultiworld for our reporting, our podcasts, or our video coverage, you can help us continue to provide high quality content with a subscription. By becoming a subscriber, not only do you receive benefits like exclusive articles and full article RSS feeds, you also help fund all of Ultiworld's coverage in general. We appreciate your support!