Finding tangible ways to bring a team identity onto the field.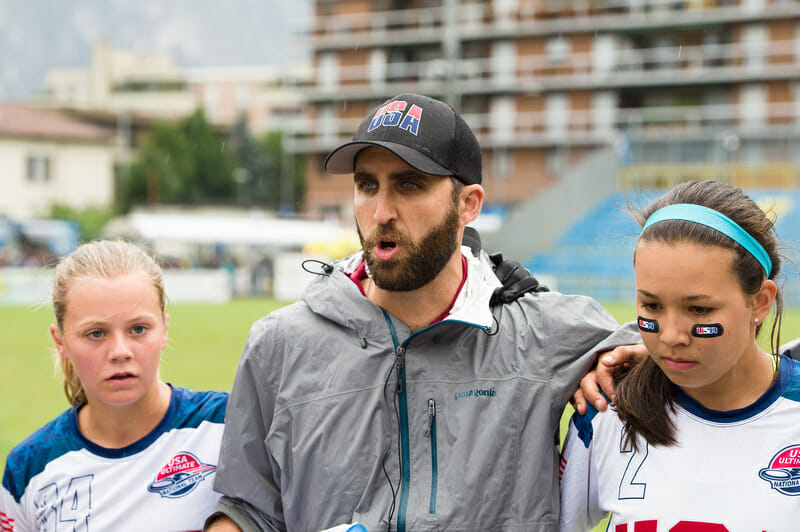 Bring It In is a coaching-focused column by Keith Raynor.
I've met a lot of coaches in my time, whether it be across the sideline from me, for a postgame interview, or through work at virtual conferences. One of the coaches I've known the longest is fellow Paideia alum Kyle Weisbrod. He posted an article in 2015 sharing an idea he was introduced to by Pittsburgh legend Nick Kaczmarek on Ultiworld that I'll call "Looks Like, Sounds Like, Feels Like."
This framework — which Kaczmarek also calls the "Y-Chart Model" — is designed to help teams bring their identity to reality. It translates the metaphysical "mental toughness" into tangible behaviors that can be used to help direct a team towards their goals.
Bring It In: Looks Like, Sounds Like, Feels Like is only available to Ultiworld Subscribers
Already have a subscription? Log in
Whether you visit Ultiworld for our reporting, our podcasts, or our video coverage, you can help us continue to provide high quality content with a subscription. By becoming a subscriber, not only do you receive benefits like exclusive articles and full article RSS feeds, you also help fund all of Ultiworld's coverage in general. We appreciate your support!