Caution for some 2022 events and full steam ahead on others as we enter another pandemic winter.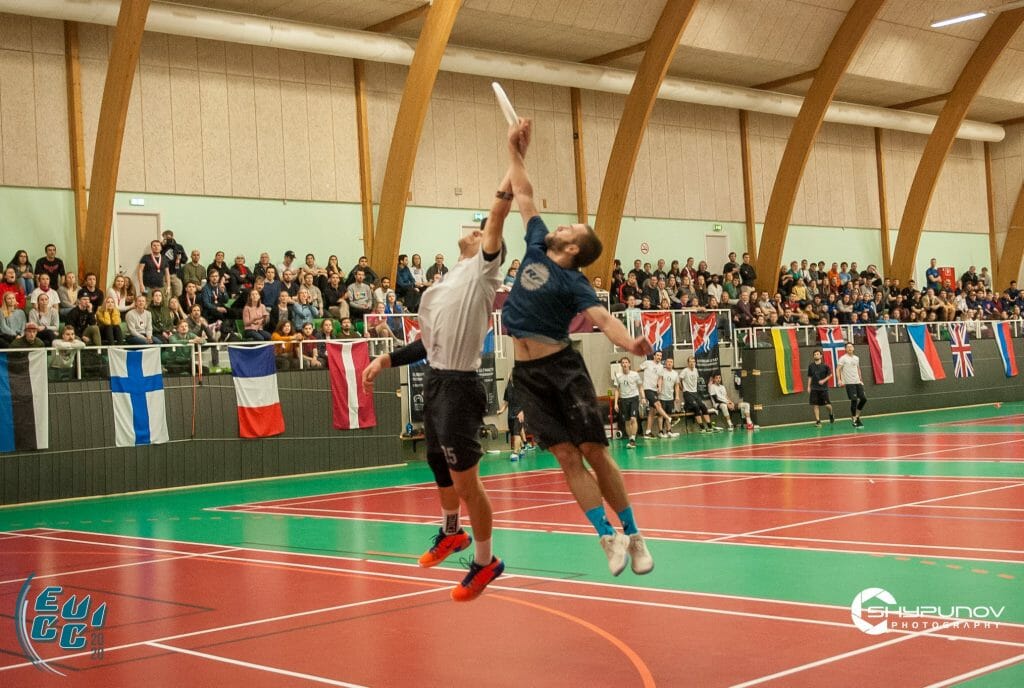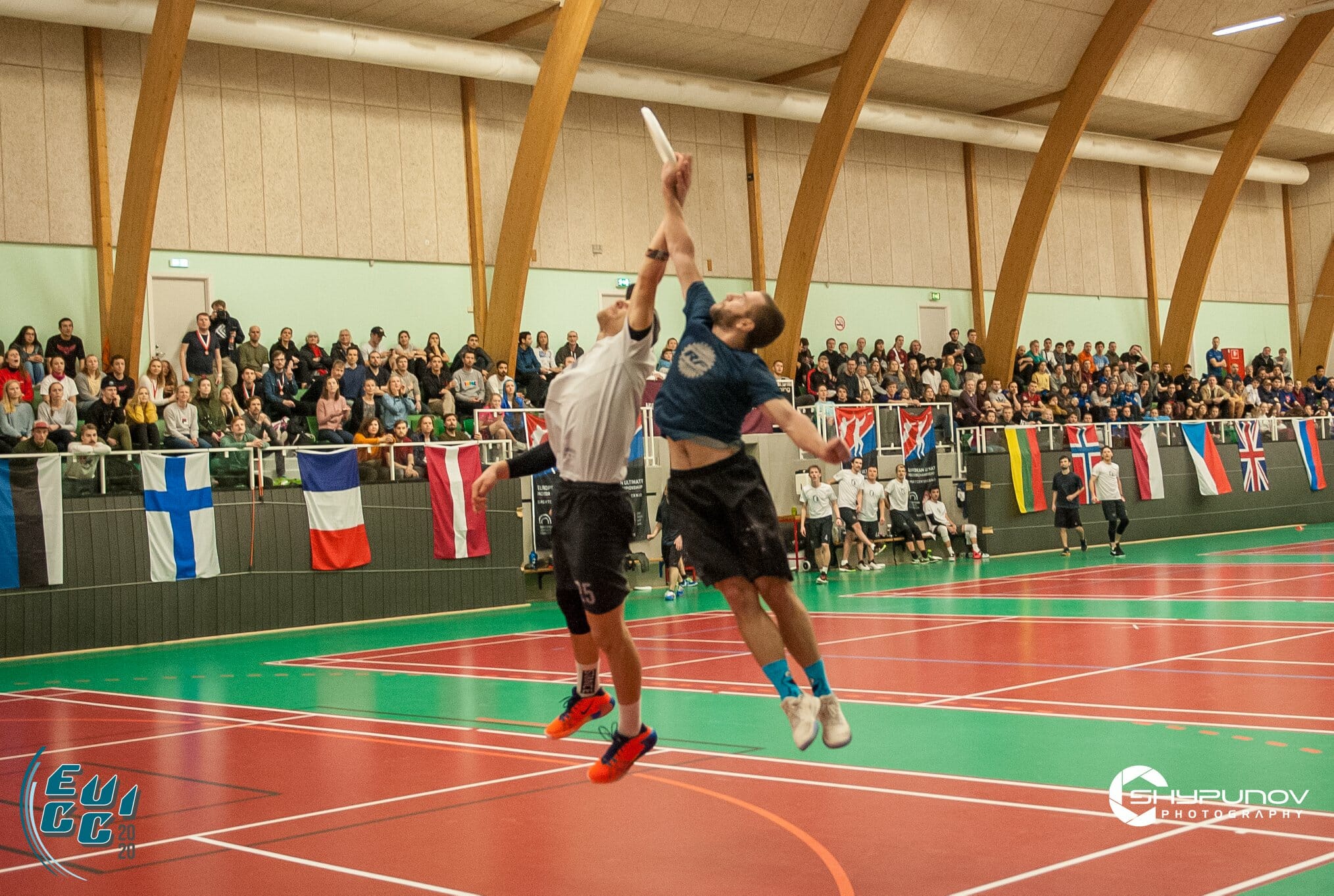 Opening Pull is Ultiworld's weekly wrap-up of the previous week in ultimate, available both here on the site and as an email newsletter. We've gathered the news you need to know and highlights you need to see. Check back weekly or subscribe now to receive Opening Pull in your inbox along with a rundown of the previous week's content on Ultiworld.
European Ultimate Indoor Championships Canceled
The European Ultimate Federation's European Ultimate Indoor Championships, previously planned for March 2022 in Herning, Denmark after being postponed from 2021, have been canceled. The cancelation was announced last week in an email sent to teams and national federations, with the EUF citing rising COVID cases across Europe and tight commitment deadlines in the face of an uncertain pandemic winter. The event would have been Europe's first-ever indoor tournament for national teams.
This fall's XEUCF tournament in Belgium was held largely as normal, although Russian teams were unable to attend and UK participation was limited to two open teams. (Russian teams are also unlikely to attend any of several WFDF events set to be hosted in the US next year.)
San Francisco Falcons Announce 2022 Roster
We are so incredibly excited to announce our roster for the 2022 season- wooh!

Stay tuned for our upcoming events!
– Pub trivia (Dec. 1st)
– Winter Cup Showcase games (Dec. 11th-12th)@WULeague @LosAngelesAstra @SD_SuperBloom @Seattle_Tempest @az_sidewinders @UTWildUltimate pic.twitter.com/zI8Arz302I

— Falcons Ultimate (@SFFalcons) November 27, 2021
The first semi-pro roster for 2022 has dropped! The Western Ultimate League's San Francisco Falcons announced their roster for the 2022 season following a handful of flashy pre-season signings in October.
The WUL will hold its first on-field competition in a couple of short weeks at the WUL Winter Cup from December 11-12 in San Diego, CA, with all games planned to be streamed. Watch the site for preview content and viewing information as the big weekend approaches!
Teams Fundraising for College Nationals
The field is set for December's College Championships in Norco, CA, and teams across the country are holding fundraisers to cover costs. The hosts of Ultiworld podcast Laying it Out are rounding up fundraisers for teams in all divisions in an ongoing Twitter thread. Every little bit helps, so if you have the means, consider buying some gear or chipping in a dollar or ten to help a college program's dreams come true. (And if your team's fundraiser isn't already listed, add it to the chain!)
Cyber Monday Deal Alert!
Today 11/29 only, get 15% off an Ultiworld subscription! Use code BF2021 at checkout.
---
Coming Up
We'll have more preview content for the WUL Winter Cup as rosters roll out from the league's other teams.
From division stalwarts loaded with super-returners to first-time-ever nationals qualifiers, this year's College Championships won't want for storylines. Stay tuned for more preview content in both D-I and D-III ahead of the main event on December 17-20.
Our 2021 club content wraps up soon with snubs, superlatives, and other miscellaneous strong opinions left over from awards season. Tell us what we got wrong on socials! (Not that many of you need the invitation.)