Help Ultiworld plan its future and win an annual Full subscription!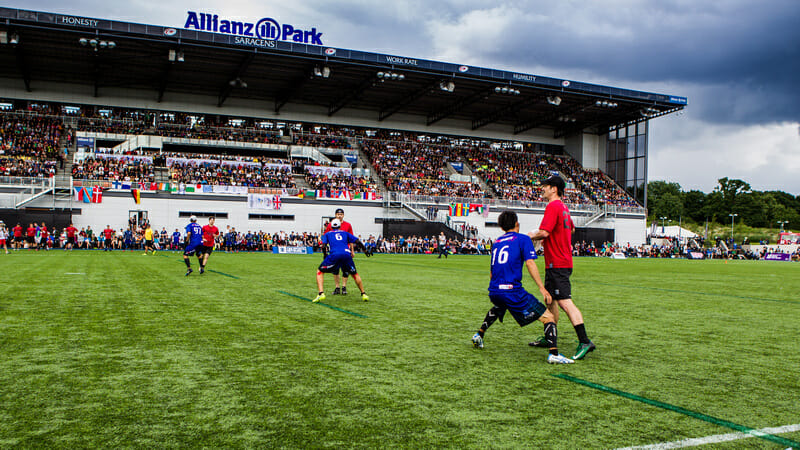 Ultiworld is conducting its third reader survey, and we want to hear from you! As ultimate begins to resume at full capacity in 2022, we are looking for feedback on how we can improve and offer even better coverage of the sport.
Five lucky survey respondents will win Ultiworld Full subscriptions (a $129.99 value)! Just make sure you leave your email address if you want to be eligible to win (don't worry, no spam ever!).
The survey should take most people just five to ten minutes to complete. Help shape the direction of Ultiworld in 2022 and beyond!