Never tell me the odds.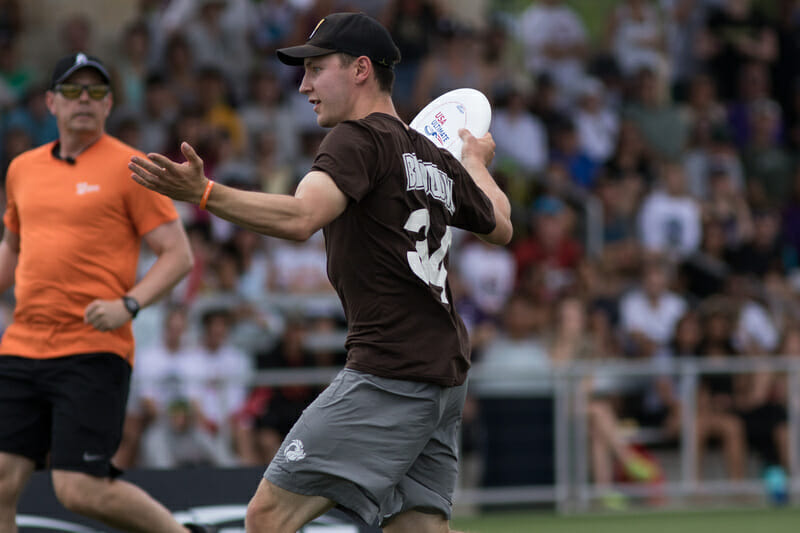 You can email me anytime at [email protected] with questions, comments, ideas — whatever you've got.
Mailbag time!
Q: New England Men's only getting two bids this year is scandalous. How do we fix this?

– Patrick S.
A: What if we designed a system that would take the game results during the season, put them into a computer, and apply some kind of algorithm to rank the…You get the point.
Mailbag: New England Bids, WFDF Russian Ban, Non-Player Fans is only available to Ultiworld Subscribers
Already have a subscription? Log in
Whether you visit Ultiworld for our reporting, our podcasts, or our video coverage, you can help us continue to provide high quality content with a subscription. By becoming a subscriber, not only do you receive benefits like exclusive articles and full article RSS feeds, you also help fund all of Ultiworld's coverage in general. We appreciate your support!