Some huge EDGE numbers again this week.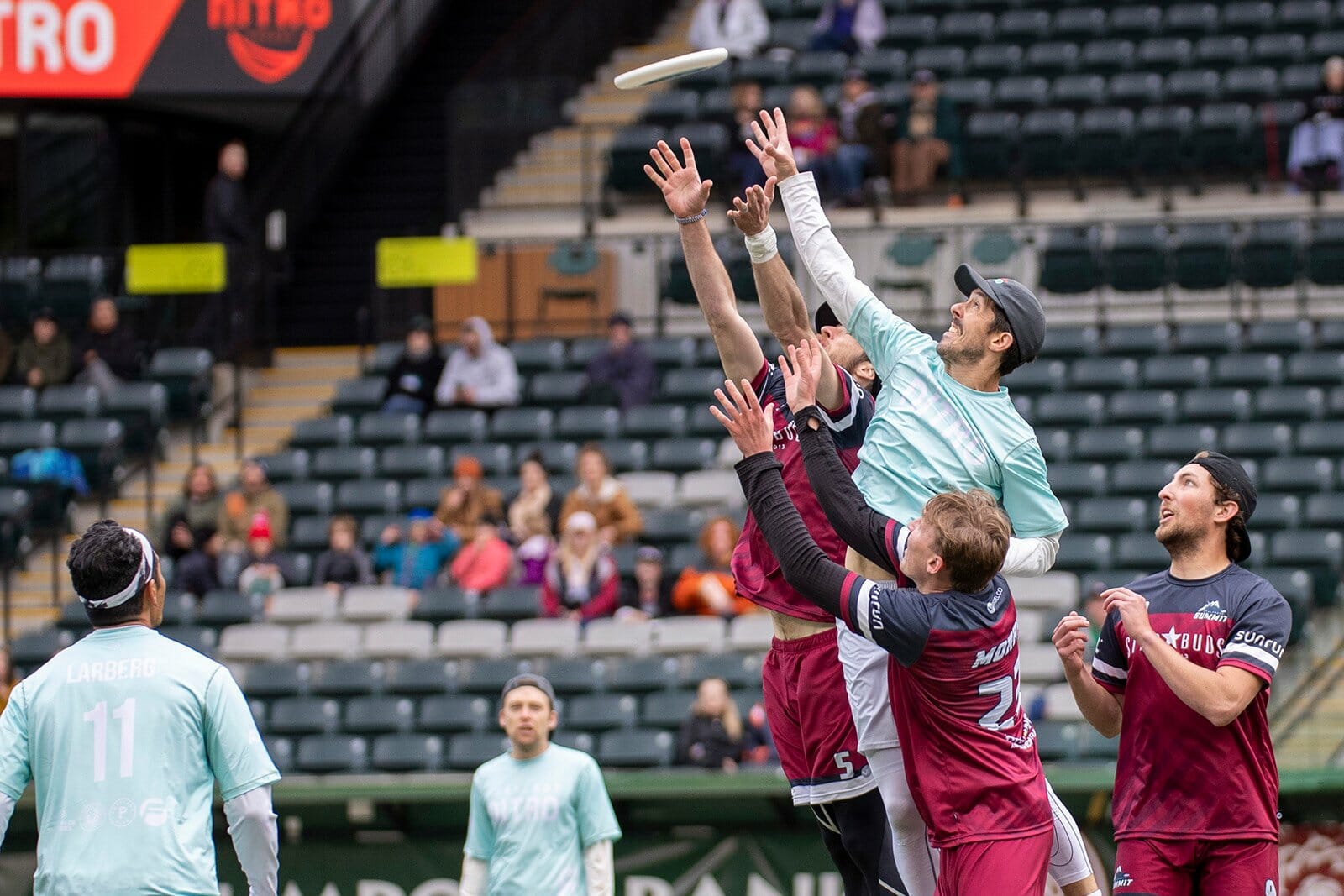 And to think that I thought Jordan Rhyne's 7.49 EDGE score from Week 1 was rare air. In Week 2, Joe Cubitt, Keegan North, and Jon Nethercutt all topped that, and Cubitt's 1064Y/10G+A/1B/2T line generated a slightly higher EDGE score than North's 931/14/0/1 (although North had the higher offense-only EDGE-O score).  Table 1 shows the top 25 from Week 2 based on EDGE, with the D-Line Recognition Award going to Jack Hatchet, the only player on the leader's list with a D-Line Index (DLI) above 0.5.  
Better Box Score Metrics: Shootouts in Indy and Portland Dominate the Week is only available to Ultiworld Subscribers
Already have a subscription? Log in
Whether you visit Ultiworld for our reporting, our podcasts, or our video coverage, you can help us continue to provide high quality content with a subscription. By becoming a subscriber, not only do you receive benefits like exclusive articles and full article RSS feeds, you also help fund all of Ultiworld's coverage in general. We appreciate your support!