Whose counting stats are inflated and whose are overrated?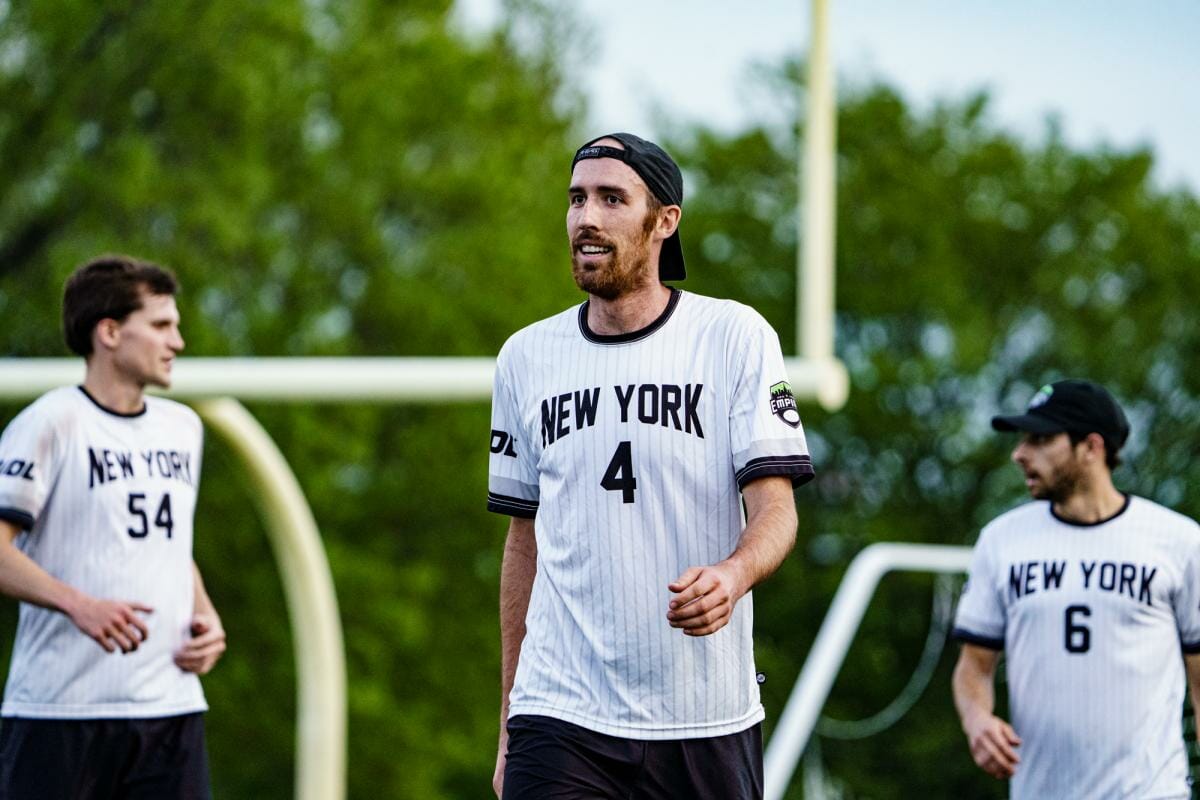 Some of these Week 4 results look awfully familiar to Week 3.
For example, Geoff Bevan and Ryan Osgar again land in the Top 7 EDGE-O performances. Ottawa is in another shootout. Luc Comire is dissed by plus/minus.
Even what was new was not unexpected. To quote last week's column: "Ben Jagt ran away with season-total EDGE last year…This year he appears to want to make it more sporting by starting out at a modest 3.0 GE/game rate." Enough of that. Jagt exploded for the week's top offensive output and now again stalks the league lead in total production.
Let's look at this week's other top performers in EDGE-O, EDGE-B, and combined EDGE, with full tables at the end.
Better Box Score Metrics: Ben Jagt Puts Everyone on Notice is only available to Ultiworld Subscribers
Already have a subscription? Log in
Whether you visit Ultiworld for our reporting, our podcasts, or our video coverage, you can help us continue to provide high quality content with a subscription. By becoming a subscriber, not only do you receive benefits like exclusive articles and full article RSS feeds, you also help fund all of Ultiworld's coverage in general. We appreciate your support!