Past Articles from Chackgarin Brown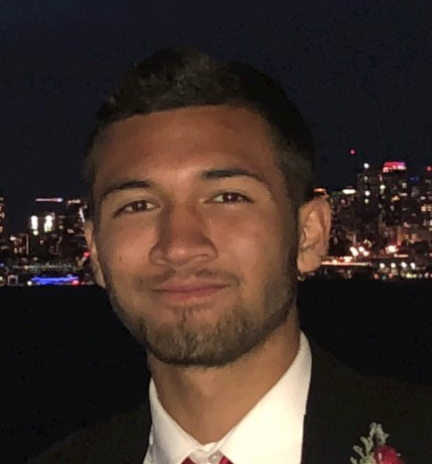 Chackgarin Brown is a senior at the University of Washington and the captain of the men's team, the Sundodgers. He is a member of the USA U24 National Team and a player for the Seattle Cascades.
We found out a lot about who some of the teams really are in their final regular season event.

The sparks are already flying in Seattle.
Find us on Twitter
Recent Comments
Find us on Facebook