Past Articles from Genevieve Leo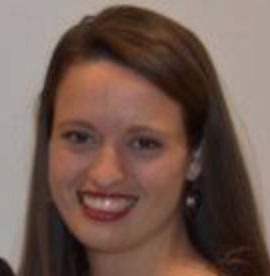 Genevieve Leo has been playing ultimate since 2012, starting her career with CUA's Nun Betta and various club teams in the NY, Philly, and DMV area. She is currently based in Washington, DC focusing on equity in ultimate – starting with coverage of the DIII Women's division. You can reach her on twitter (@GenevieveTerese).
A star is rising at St. Olaf.
Find us on Twitter
Recent Comments
Find us on Facebook