Past Articles from Nico Lake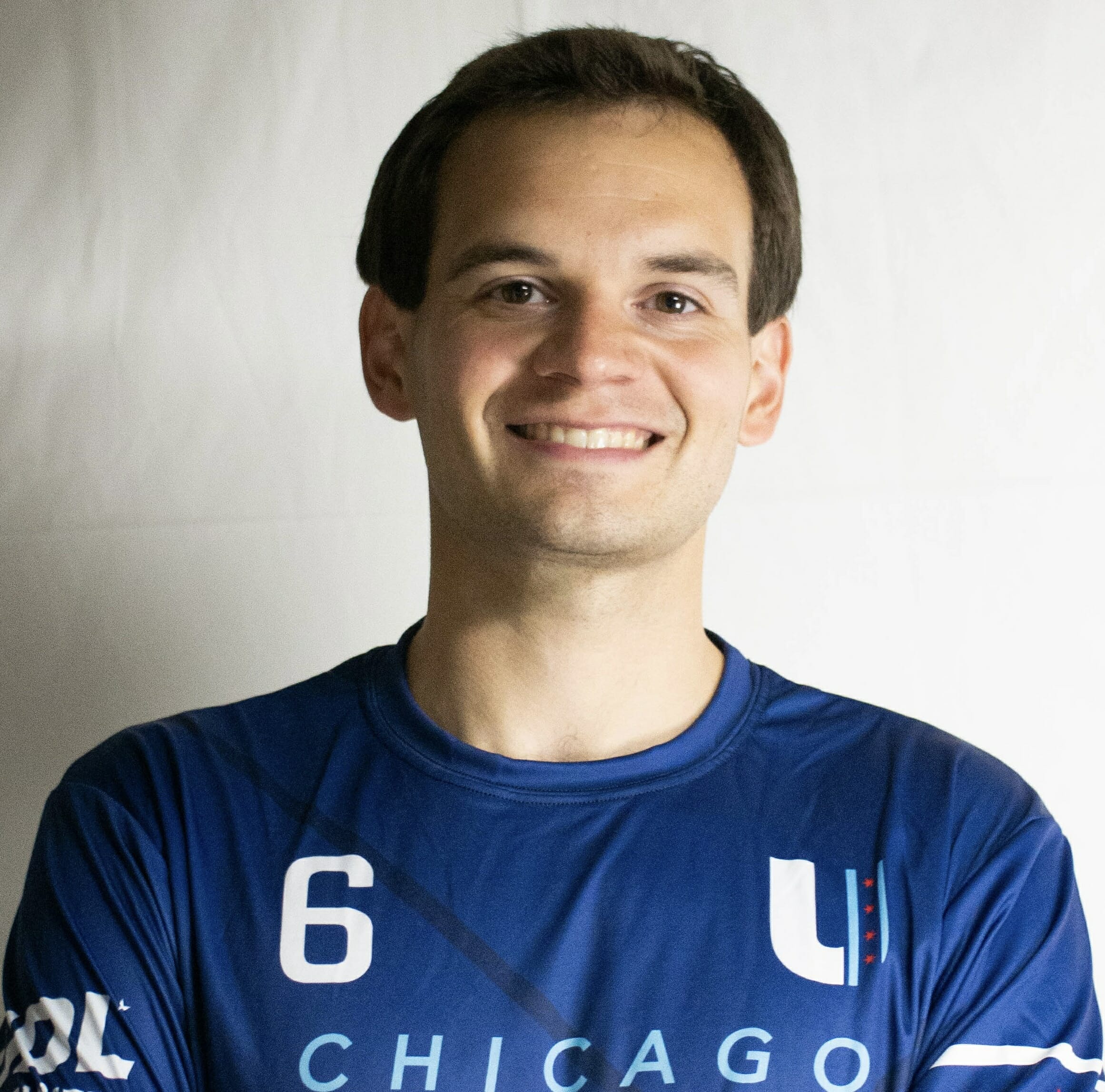 Nico Lake has been playing frisbee for over a decade in Philadelphia, Washington, DC, and Chicago, most recently with Chicago Machine and Chicago Union. He is currently living for a year in Amsterdam before returning to Chicago. You can reach him by email ([email protected]).
Three teams have dominated the Mixed division the last five years. But which one has been the best?
Find us on Twitter
Recent Comments
Find us on Facebook