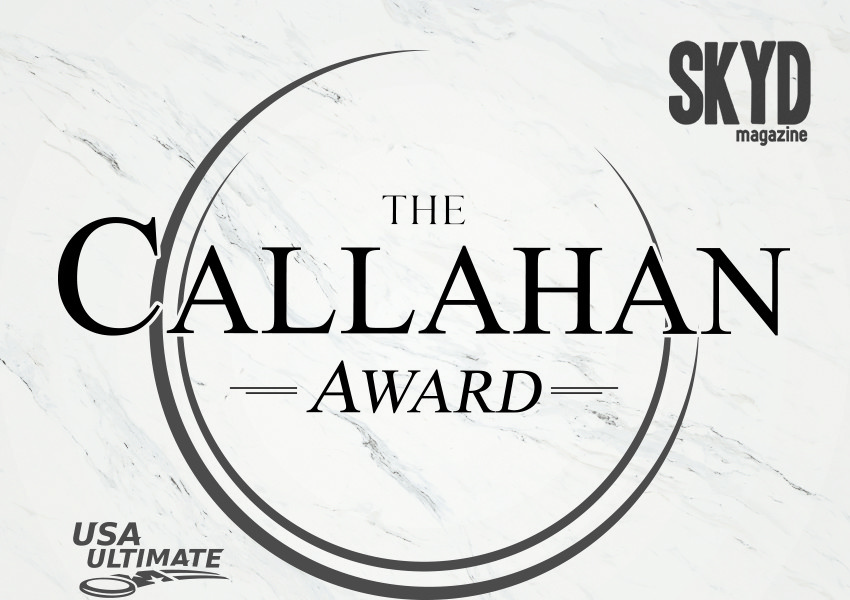 The finalists for the 2017 Callahan Award were announced today via Skyd Magazine and Ultimate Central. Nine out of 10 players will all be in action this weekend at the D-I College Championships in Cincinnati, Ohio. Only one, Harvard's John Stubbs, will not be there.
Women's Finalists
Han Chen, UCLA
Linda Morse, Pittsburgh
Hayley Wahlroos, Oregon
Monisha White, Stanford
Angela Zhu, Dartmouth
Men's Finalists
Khalif El-Salaam, Washington
Ben Jagt, Minnesota
Ben Sadok, Massachusetts
John Stubbs, Harvard
Jack Williams, Wilmington
Check out all of their videos, plus those of the rest of the players who were nominated by schools across the country, on our mega-thread.