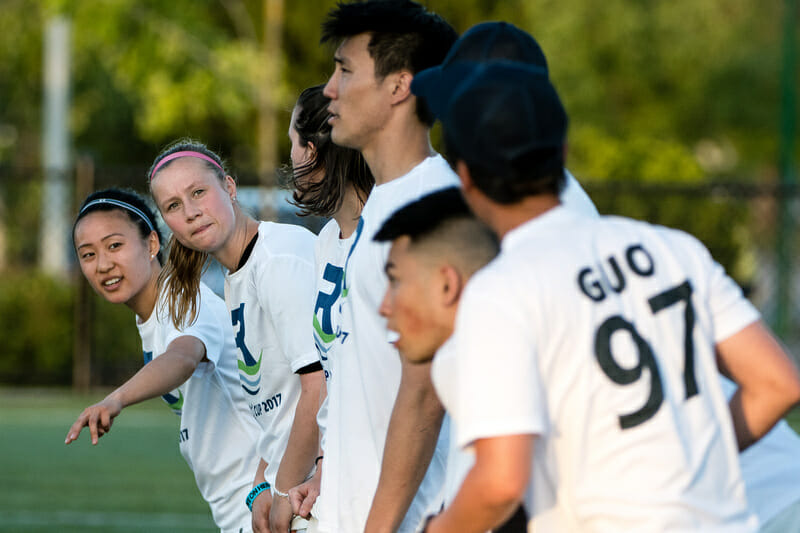 London newspaper 'The Guardian' published a story today about the AUDL boycott:
Imagine if Alex Ovechkin and three of his teammates told the Washington Capitals they weren't returning next year – unless the NHL put in a rule that three of the six players on the ice must identify as female.
Perhaps Markham Shofner, Alan Kolick, Joe Freund and Tyler Monroe aren't quite as high-profile as the Capitals' star attackers. They played last year for the DC Breeze of American Ultimate Disc League, where the financial stakes are a bit lower. At one Breeze game, after a particularly good throw and catch for a goal (the equivalent of a touchdown pass), a fan yelled, "That's why they pay you the double digits!"

But they are indeed not playing. They're not hurt, and they're not complaining about the money. They just think women should have the same opportunity he has to be called a professional ultimate player.
Beau Dure's piece continues here.