Some surprises in consolation!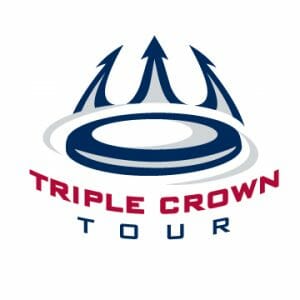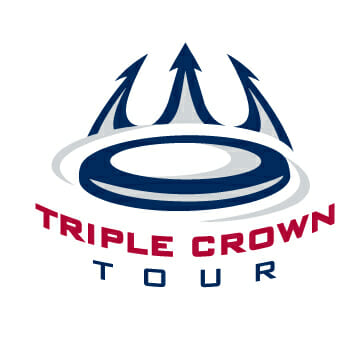 With Nationals in the books, we can look ahead to next year's Triple Crown Tour tour (with some major schedule changes) and see where teams landed in various tiers (Pro, Elite, and Top Select flights).
Pro Flight qualification games took place as a part of consolation play on Friday and Saturday in Rockford. Here are next year's flights in each Division.
Men's Division
Pro Flight
Ironside
Revolver
Johnny Bravo
Ring of Fire
Truck Stop
Sockeye
Patrol
High Five
Elite Flight
Doublewide
Furious George
Prairie Fire
H.I.P.
Madison Club
Chicago Machine
Dig
PoNY
Top Select
GOAT
Medicine Men
Chain Lightning
Inception
Sub Zero
Smokestack
Guerrilla
Rhino
Mixed Division
Pro Flight
Slow White
Metro North
Drag'N Thrust
Mischief
Steamboat
AMP
Blackbird
Seattle Mixtape
Elite Flight
NOISE
Ambiguous Grey
Public Enemy
No Touching!
Alloy
Love Tractor
G-Unit
shame.
Top Select
Wild Card
Bang!
Orlando Friends
Cosa Nostra
CLX
The UPA
Polar Bears
BFG
Women's Division
Pro Flight
Brute Squad
Riot
Fury
Molly Brown
Scandal
Traffic
Ozone
Heist
Elite Flight
Showdown
Nightlock
Phoenix
Rival
Iris
Wildfire
Green Means Go
Schwa
Top Select
6ixers
Grit
Encore
Colorado Small Batch
Pop
Nemesis
Viva
Underground