Nice national press hit for the league as it heads into its inaugural Championship Weekend.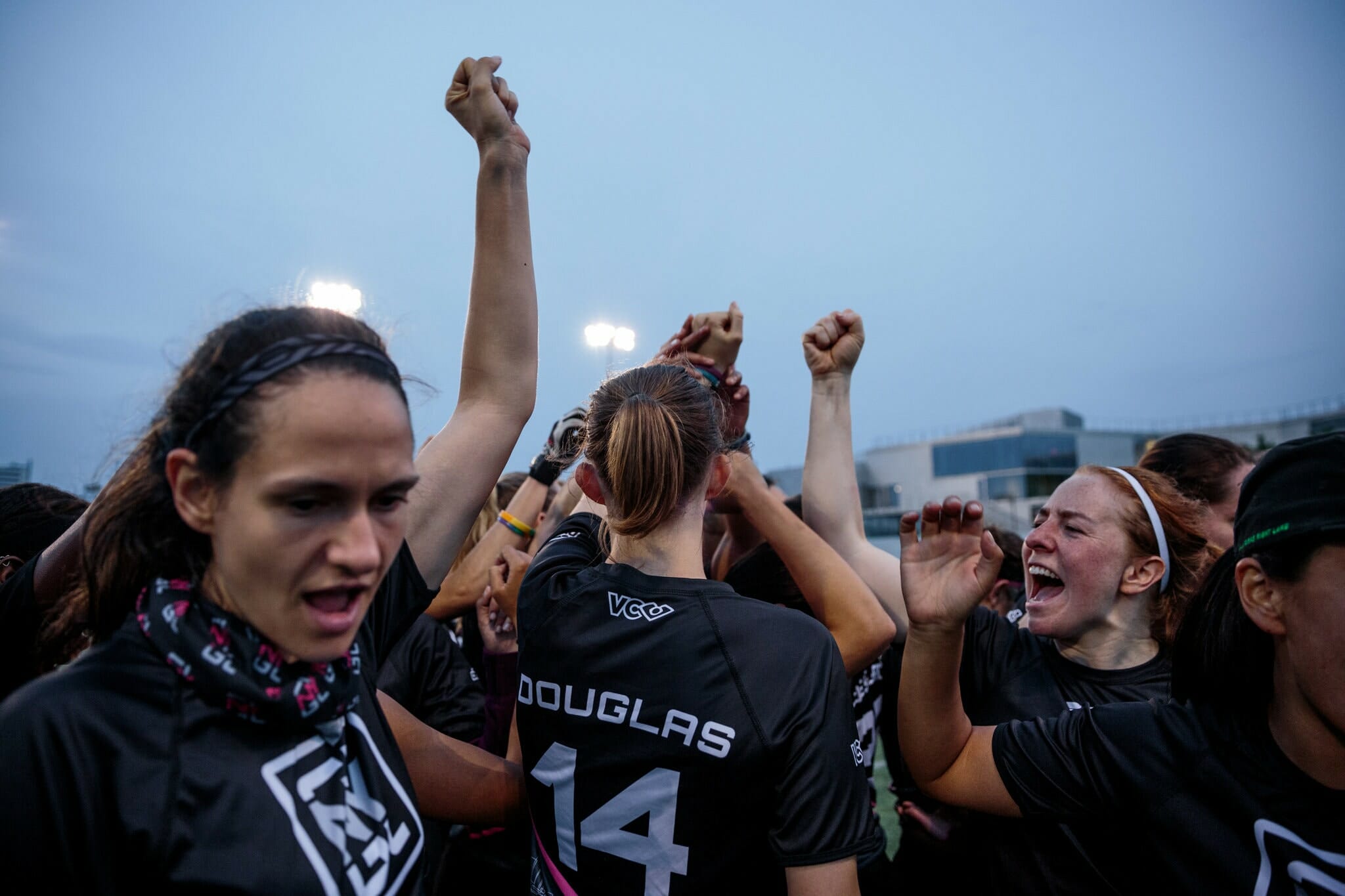 Heading into the league's first Championship Weekend, the Premier Ultimate League was featured in a profile story in the New York Times this morning. The article lays out the foundations and goals of the league, with interviews from players, league officials, and fans.
The article was written by longtime ultimate player and historian Adam Zagoria, who works as a professional sports journalist and authored the book Ultimate — The First Four Decades.