Paga's 30th anniversary tourney will be postponed until 2021!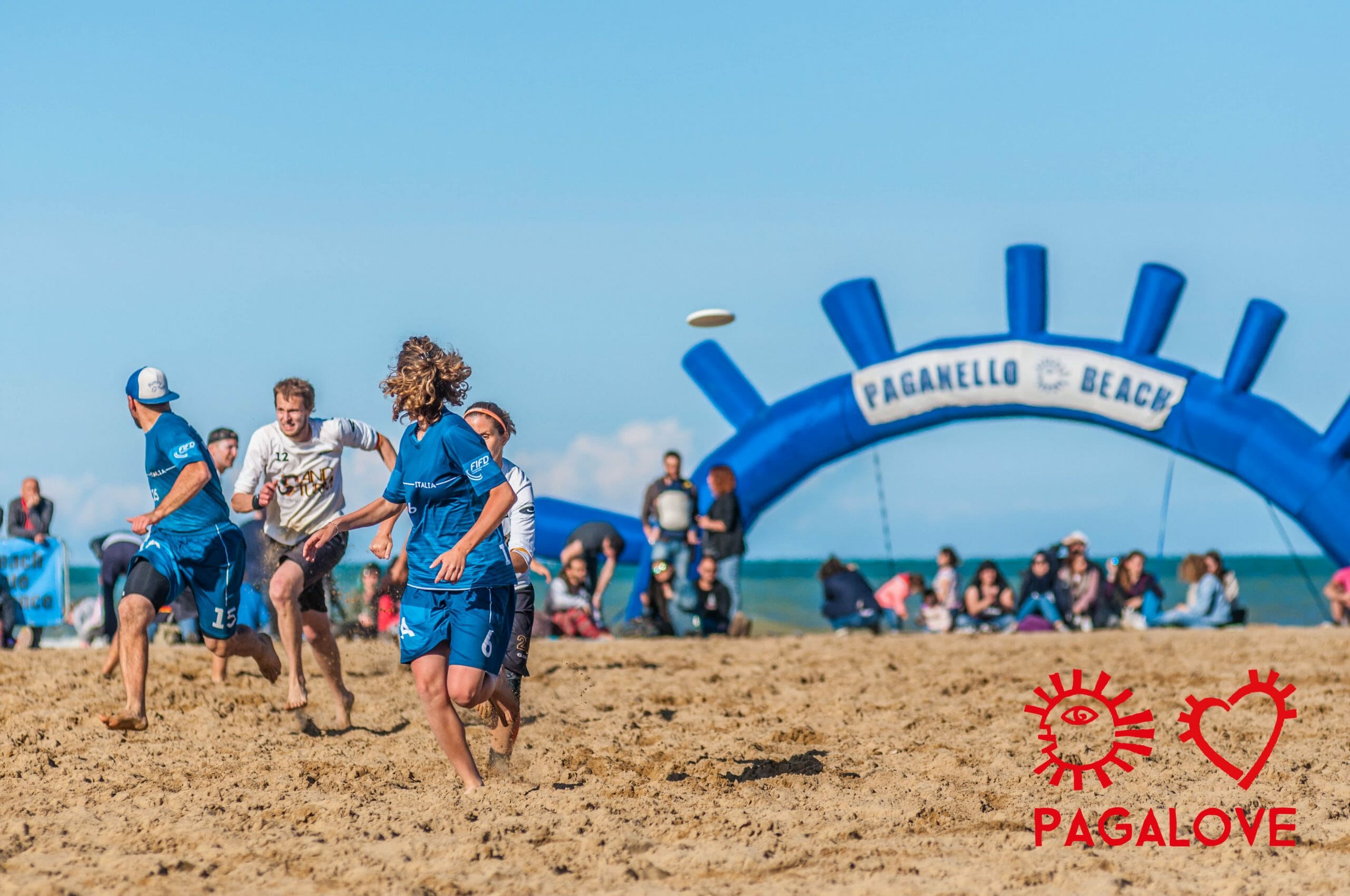 Paganello, one of the oldest and largest beach ultimate tournaments in Europe, announced that it is cancelling the 2020 edition, which was scheduled to take place in Rimini, Italy, from April 11-13.
The tournament started in 1991 and this year would have been the 30th anniversary tournament with around 130 teams registered from all over Europe. This comes after a decree from the Italian government that major Italian sports events will be taking place without fans until at least April 3rd.
In Paganello's statement, organizers wrote, "After the recent outbreak of COVID-19 and the regulations by the Italian government (regulations of yesterday March 4th), we are obliged to cancel Paganello 2020. This dream, this experience named Paganello needs to be put on hold, due to preserving the health of the people coming to Rimini and the families/friends of every one of us. The regulations of March 4th expects from us the cancellation of sports events, and here we are." At the time of this report, the latest reports from Italy's civil protection agency say that 3,858 people have been infected with COVID-19 and 148 have died in Italy.
WFDF is still planning to continue with their world tournaments (WUGC, WJUC and WMUC) this year, but they "will continue to monitor the situation on a daily basis and will evaluate this evolving situation as new facts and information, as well as government advisories, present themselves."