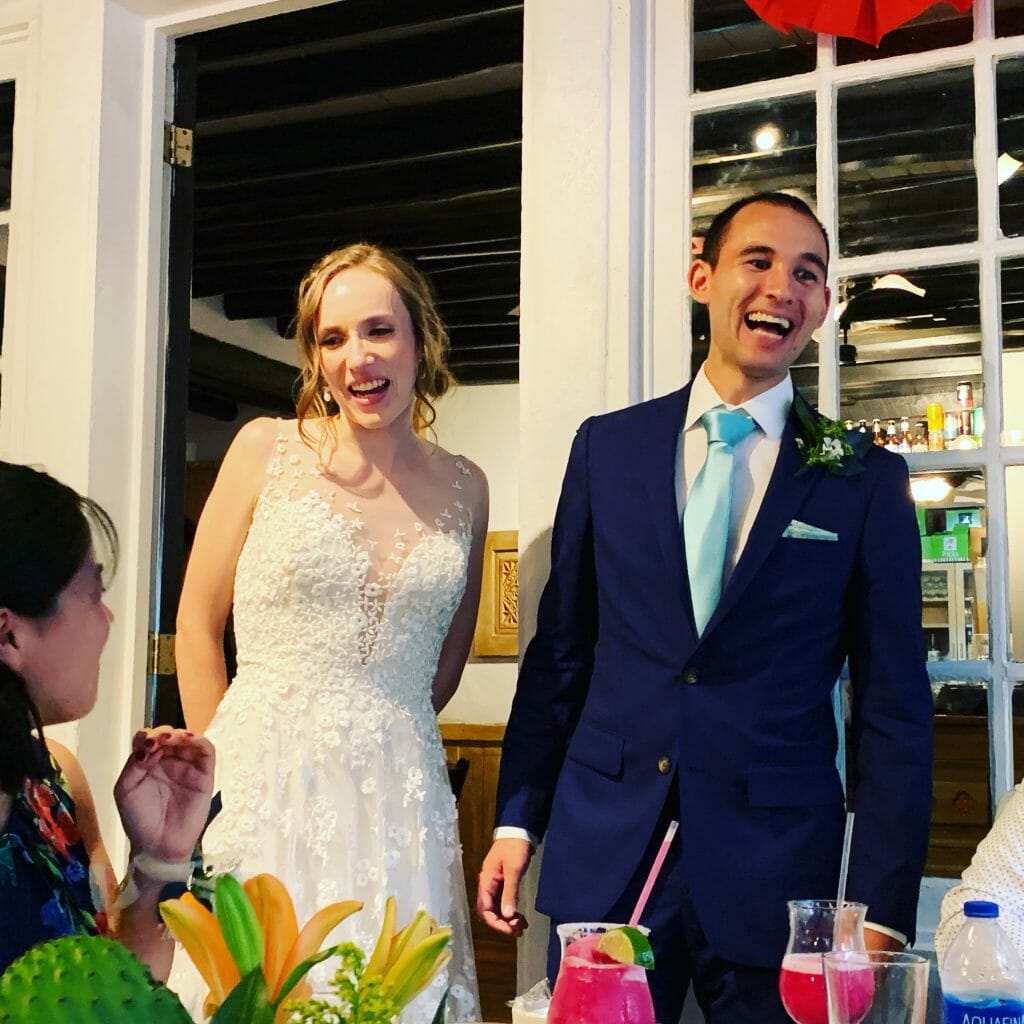 In some off-the-field news, Ultiworld's Director of Technology Orion Burt got married in late June to his long-time girlfriend, Josie Pratt. Some members of team Ultiworld were there to celebrate with the happy couple at their wedding in Chimayo, New Mexico, just north of Santa Fe.
Orion has been with Ultiworld since nearly day one. Although you may not know him, he is indispensable and responsible for so much of what you see on the website.
Congratulations, Orion and Josie!