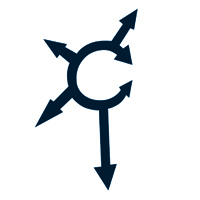 The Western Washington women's team posted on Facebook this afternoon that their "season is ending early" after posting a photo on social media that violated rules in the WWU Club Sports Handbook.
Here's the statement from the team:
At a recent tournament, some members of Chaos shared a photo that exhibited behaviors found to be in violation of Western's Sports Club Handbook. Consequently, our season is ending early and we will not be participating in tournaments for the remainder of Spring 2017. The rest of our season will be dedicated to building relationships with the local ultimate community. Out of respect for our program, we will not be answering questions regarding this incident.
The university and WWU did not immediately respond to a request for comment. More to come.