Past Articles in Colby Women's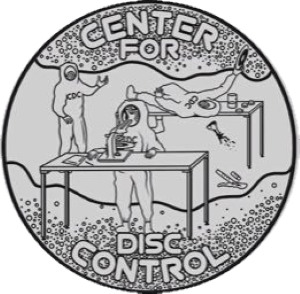 Find more information on the Colby team page.
The first update of the season for D-III, plus a look at the best wins and worst losses for each ranked D-I team.

Your guide to the biggest players, teams, and stories of the 2020 D-III college season.

Everything you need to know from around the country heading into the spring season.
Find us on Twitter
Recent Comments
Find us on Facebook