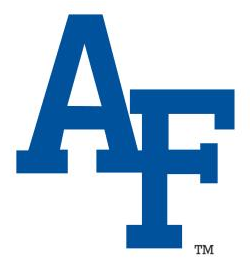 Every Wednesday, we will update our college power rankings as we weigh results from weekend tournaments and name the top 25 teams in the country in each division. Not a whole lot of tournament action this weekend, so not a whole lot to report. Here's a look at what changed:
D-I Open
The only top 25 team to play this weekend was Oregon (#7), who went undefeated against weaker competition at Colluvium. They stay put after getting all the wins they should have. No changes in the top 25.
We do have our eye on Las Positas, who now has two tournament wins in the early season (although they were the one seed at the Pres Day Qualfier). They haven't beaten a top squad yet, but they look dangerous. They're right on the bubble of making our top 25.
D-I Women's
Similarly, the only team to top 25 team to play this weekend was top-ranked Oregon at Colluvium. They handled their business as well, giving us no reason to unseat them from their top spot. No movement in the top 25.
D-III Open
Air Force captain Bill Suys emailed us last week to inform us that Air Force would be rejoining the D-III ranks this year, forgoing a return to D-I. They jump from unranked to #15 in our D-III rankings after knocking off last week's #15, Lewis and Clark (who fell to #20), and notching a strong game against Oregon, losing 15-10.
Ohio Northern– #25 last week — fell out of the rankings as the bottom of the top 25 shifted down to make room for Air Force.
D-III Women's
With a big upset over Oregon State in pool play, Pacific Lutheran moved up to #4 from #6 this week after making it to quarterfinals at Colluvium. They had a win over Williamette (#14) as well.
Carleton College – B fell one spot to #3 after dropping seed at the QCTU Open with a loss to Duke in pool play. Haverford moves up to #2.