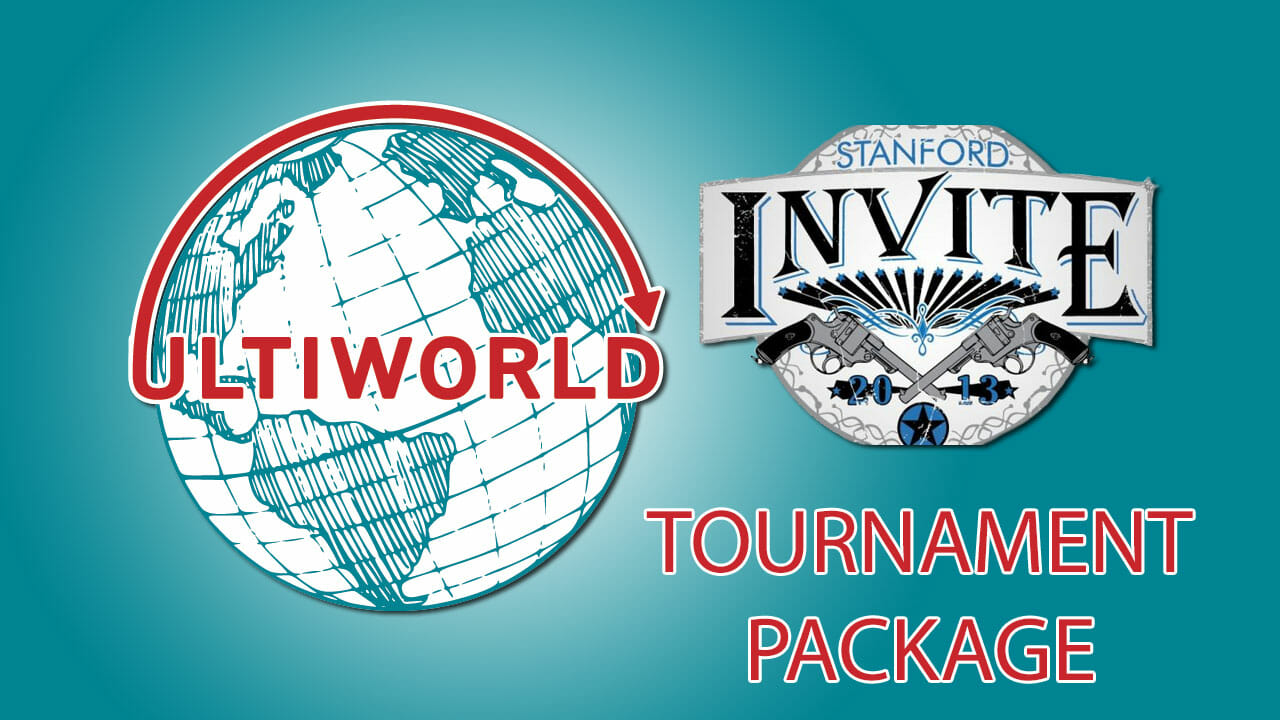 Thanks to feedback from users, we will now be making our full game footage available for purchase as a tournament package, as well as by the individual game. We are starting with the Stanford Invite.
Get access to all of Ultiworld's full game footage from the Stanford Invite for one low price. With high-quality 1080p video filmed from a high sideline angle, you'll enjoy 9 full games, crisply edited to eliminate stoppages.
When you buy the package, you will receive a PDF download confirming your purchase. Within 12 hours (but usually sooner — within an hour during business hours) Ultiworld will then email you instructions and a unique coupon code to download the games at your leisure as they become available.
Buy it here:
You'll get the following games:
OPEN
Pittsburgh v. Texas A&M (Pool Play)
Texas v. UNC-Wilmington (Pool Play)
Pittsburgh v. North Carolina (Pool Play) [NOW AVAILABLE]
Stanford v. Carleton (Pool Play) — note: missing first 3 points
Oregon v. Arizona (Prequarters)
Oregon v. Wisconsin (Quarterfinals)
Tufts v. Oregon (Semifinals)
WOMEN'S

British Columbia v. Oregon (Semifinals)
Oregon v. Wisconsin (Finals) [NOW AVAILABLE]
We currently have two games available, but should have 5-6 by the end of the weekend and everything up by early next week.
Here's a free preview of the Pittsburgh v. UNC game to give you a sense of the quality of the footage. Remember: you will receive a full 1080p HD download for every game.
[youtube DOSeH-nhlbY 600 377]