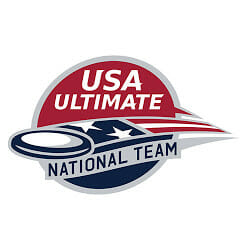 After receiving over 16,000 votes, "flying disc" Team USA took home the honors for the 2013 World Games Team of the Year.
The gold medalist women's team in Tug of War from Chinese Taipei finished second in the voting with just under 15,000 votes. No other team came close.
Because fans could vote once per day, ultimate players flooded the voting booth for Team USA and delivered another accolade to a wildly successful team that finished the World Games undefeated.