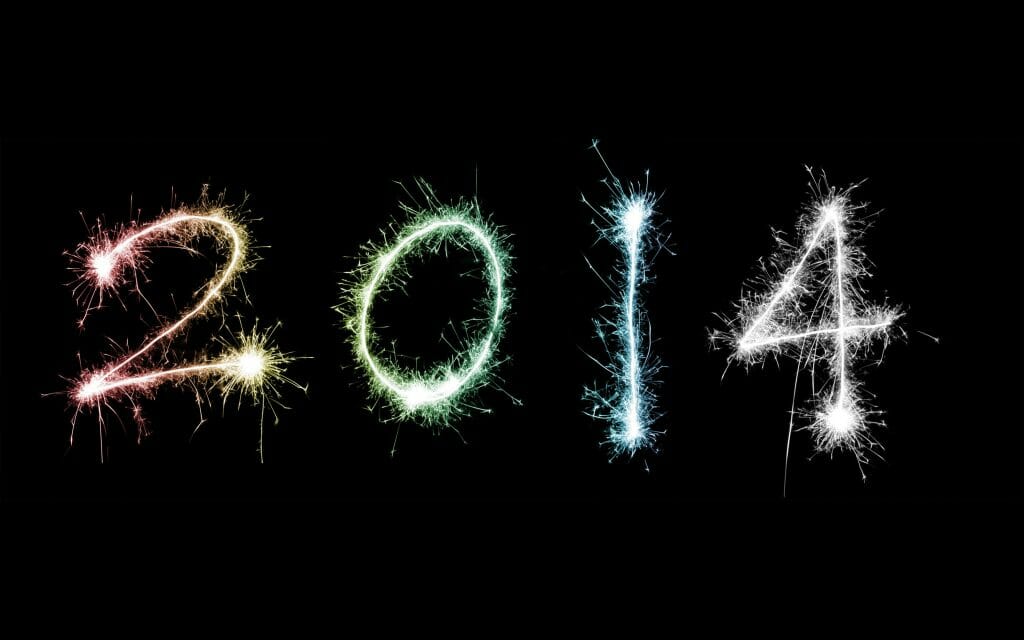 Here at Ultiworld, we always enjoy looking back over the past year when the calendar gets set to flip to January 1. We have lots of exciting plans for 2015, but first we want to review the year that was. Here is our first entry in the Year In Review: our top 10 most-read articles of the year.
***
10. Understanding The Upwind Throw: Spin v. Wobble
Benji Heywood's in-depth look at the physics of a disc flying upwind was not only informative but also instructive: it is possible to avoid the deadly upwind wobble if you understand what causes it.
9. Avoiding Common Mistakes Against Zone Defense
Ian Toner and the Ultiworld video analysis team broke down how to play strong zone offense.
8. Highlight: Johnny Bravo's Stanley Peterson Just…Wow
Perhaps the play of the year, Stanley Peterson's enormous catch block caught fire online for obvious reasons.
7. Measuring Success In Women's Ultimate: Emily Baecher Puts Her Boston Whitecaps Tryout In Perspective
After Brute Squad's Emily Baecher's quotes about why she tried out for the MLU's Boston Whitecaps ignited a comment firestorm, Baecher penned one of the most important essays of the year: an instant classic about the importance of women's sports.
Tiina Booth knew just what to say in the wake of the terrible Carleton tragedy that took the lives of three young players. Still an important read on grief.
5. The New Fundamental: Revolver's Isolation Cutting, Powered By Agility From Five Ultimate
David Hogan's take on Revolver's offense exemplified the value of analyzing video in ultimate today. From a seemingly simple system came sharp insight into what makes a team great.
4. 4 Widely Misunderstood Rules, Explained By Observers
Preston Thompson cleared up some persistent "grey areas" in the rules and made sure everyone knows just what it is you do after a pick.
3. The Top 10 Highlights From The ESPN3 Games At Nationals, As GIFs
These great plays from 2014 Club Nationals were collated from just seven games. The athleticism is remarkable.
2. Ultimate's Most Famous YouTuber Is Not Who You Think
Marques Brownlee (aka MKBHD on YouTube) has become so famous outside of ultimate that this short profile from 2013 was still a massive traffic draw this year.
1. 12 Things You Didn't Know About Bill Nye, The Ultimate Guy
Tiina Booth sat down with Bill Nye, The Science Guy, and detailed some of his illustrious history playing ultimate.