Twenty nine new athletes invited to join tryout process based on performance during the 2017 college season.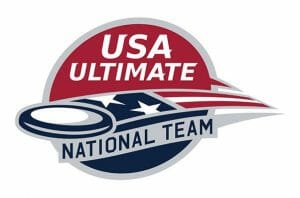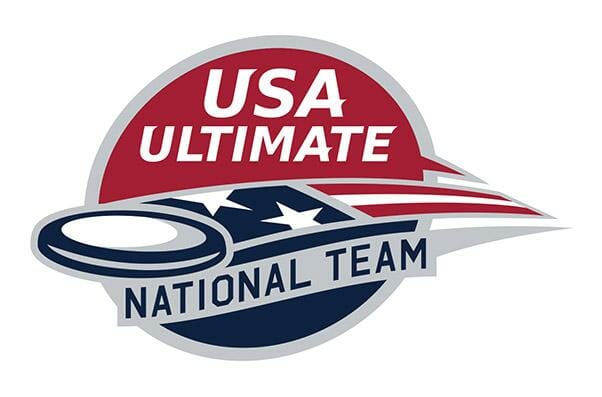 USA Ultimate announced today a list of 29 athletes who have been invited to tryout for the US National teams that will compete at the 2018 U24 World Championships in Perth, Australia next January. These players — selected by the National team coaching staffs based on their performances during the 2017 college season — join 180 players who received invitations in January.
Invitees will be competing across two tryout weekends to earn a spot on one of three US National teams — men's, mixed, and women's — selected by the coaches. Tryouts will be held in June: the first in Columbus, Ohio, June 17-18, and the second the following weekend, June 24-25, in Denver.
New tryout invitees listed below.
Women's Tryout Invite List
| Name | College | Tryout location |
| --- | --- | --- |
| Mary (MK) Andersen | Notre Dame | West |
| Abigail Bomberger | Pittsburgh | East |
| Michelle Carey | Georgetown | East |
| Kaci Cessna | Colorado State | West |
| Frances Gellert | Colorado College | West |
| Laura Gerencser | Texas | East |
| Alison Griffith | California | West |
| Jacqueline Martinez | Harvard | East |
| Elisabeth Parker | North Carolina | East |
| Corinn Pruitt | Ohio State | East |
| Sarah Russek | Pittsburgh | East |
| Julia Schmaltz | Texas | East |
| Emilie Willingham | Truman State | West |
| Megan Wilson | Tufts | East |
Men's Tryout Invite List
| Name | College | Tryout Location |
| --- | --- | --- |
| Matt Carter | George Mason | East |
| Dylan DeClerck | Iowa, Drake | West |
| Martin Espinoza | Cal State-Fullerton | West |
| Jake Fella | Purdue | East |
| Ryan Hiser | Florida | East |
| Robert Korbel | Puget Sound | West |
| Phillip Korolog | Colorado College | West |
| Nico Lake | Georgetown | East |
| Andrew McKelvey | Central Florida | East |
| Jacob Rovner | Case Western Reserve | West |
| Casey Shugarman | California-Davis | West |
| Jake Steslicki | Michigan | West |
| Jordan Taylor | New Hampshire | West |
| Alan Villanueva | Air Force | West |
| Nolan Walsh | Stanford | West |