Here are the players that will compete for a chance to represent the US at the 2017 World Games.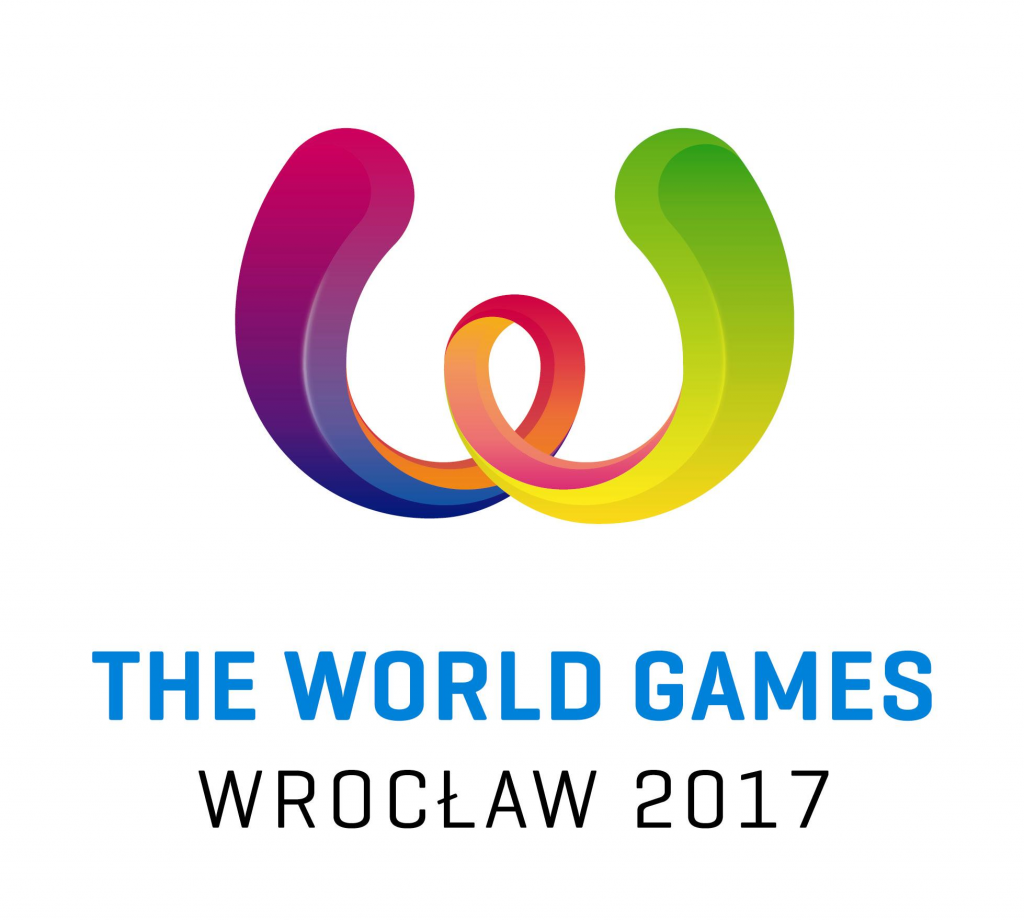 USA Ultimate has announced the 64 players — 32 men and 32 women — selected to tryout for the national team that will represent the country at the 2017 World Games. The governing body also named five alternates of each gender that will be invited if spots become available leading up to the tryout camp.
As expected, the vast majority of those selected were on one of the three US teams that competed at last summer's World Ultimate and Guts Championships in London. Only ten players not on a 2016 WUGC roster have been invited.1
Coaches Alex Ghesquiere and Matty Tsang will initially select 20 athletes for their team based on a tryout to be held in Dallas over the weekend of March 11-12. From there, the roster will be trimmed to just 14 players — seven of each gender — who will travel with the team to Wroclaw, Poland in July.
Here are the players that will compete for spots on the team:
Men's Tryouts
| NAME | TEAM |
| --- | --- |
| Ashlin Joye | Revolver |
| Beau Kittredge | Revolver |
| Ben Lohre* | Johnny Bravo |
| Brett Matzuka | Machine |
| Cassidy Rasmussen | Revolver |
| Chris Kocher | PoNY |
| Chris Mazur | Metro North |
| Dylan Freechild | Rhino |
| George Stubbs | Revolver |
| Grant Lindsley | Revolver |
| Henry Konker | Johnny Bravo |
| Jack Hatchett | Ironside |
| Jimmy Mickle | Johnny Bravo |
| Joel Schlachet | Revolver |
| Johnny Bansfield | High Five |
| Jonathan Helton | Machine |
| Jonathan Nethercutt * | Ring of Fire |
| Khalif El-Salaam | Seattle Mixtape |
| Kurt Gibson | Ironside |
| Mac Taylor | Blackbird |
| Matthew Rehder | Sockeye |
| Mischa Freystaetter * | Orlando Friends |
| Nathan White | Revolver |
| Nick Lance | Johnny Bravo |
| Nick Stuart | Sockeye |
| Nicky Spiva | Truck Stop |
| Noah Saul | Ring of Fire |
| Patrick Shriwise* | Madison Club |
| Peter Prial | Truck Stop |
| Reid Koss | Sockeye |
| Russell Wynne | Revolver |
| Sam Kanner | Revolver |
| Simon Higgins | Revolver |
| Stanley Peterson * | Johnny Bravo |
| Tom Doi | Truck Stop |
| Trent Dillon | Sockeye |
| Tyler DeGirolamo | Temper |
(*) indicates alternate
Women's Tryouts
| NAME | TEAM |
| --- | --- |
| Alex Snyder | Fury |
| Alyssa Weatherford* | Riot |
| Amber Sinicrope | Brute Squad |
| Anna Nazarov | Fury |
| Becky Malinowski | Brute Squad |
| Carolyn Finney | Fury |
| Claire Chastain | Molly Brown |
| Claire Desmond | Fury |
| Cree Howard | Fury |
| Erica Baken | Drag'n Thrust |
| Georgia Bosscher | Heist |
| Jaclyn Verzuh | Riot |
| Jesse Shofner | Scandal |
| Jessi Jones* | Phoenix |
| Kaela Jorgenson | Fury |
| Kami Groom | Brute Squad |
| Kelly Johnson | Riot |
| Lauren Sadler | Brute Squad |
| Liên Hoffmann | Brute Squad |
| Liza Minor* | Heist |
| Maggie Ruden | Fury |
| Marika Austin | Fury |
| Mira Walker | Ozone |
| Nancy Haskell | Steamboat |
| Ness Fajardo | Fury |
| Octavia Payne | Molly Brown |
| Paige Soper* | Riot |
| Raha Mozaffari | AMP |
| Rebecca Miller | Molly Brown |
| Robyn Wiseman | Heist |
| Sandy Jorgensen | Scandal |
| Sarah Anciaux | Drag'n Thrust |
| Sarah Griffith | Riot |
| Sarah Itoh | Scandal |
| Sarah Levinn | Showdown |
| Sarah Meckstroth | Drag'n Thrust |
| Sophie Darch* | Ozone |
(*) indicates alternate
---
Those ten are George Stubbs, Grant Lindsley, Johnny Bansfield, Nick Lance, Noah Saul, Cree Howard, Jaclyn Verzuh, Jesse Shofner, Nancy Haskell, and Sarah Levinn. ↩