Dengler Justice.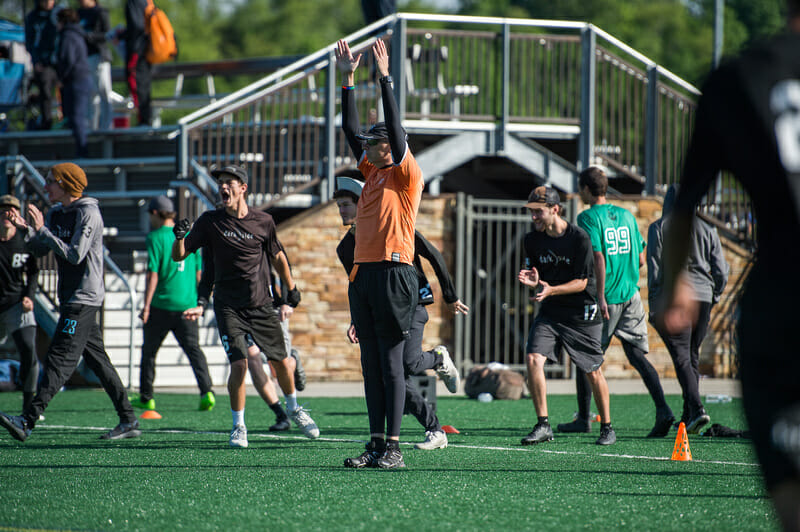 Sideline Talk is a new Ultiworld podcast about the people and personalities in ultimate. This podcast is available exclusively to Ultiworld Subscribers.
Mitch Dengler is the National Observer Director and has been observing games since 2002. He discusses the state of observing, some hilarious moments, how he finds the time to observe, and a whole lot more.
Sideline Talk: Mitch Dengler [Ep. 2] is only available to Ultiworld Subscribers
Already have a subscription? Log in
Whether you visit Ultiworld for our reporting, our podcasts, or our video coverage, you can help us continue to provide high quality content with a subscription. By becoming a subscriber, not only do you receive benefits like exclusive articles and full article RSS feeds, you also help fund all of Ultiworld's coverage in general. We appreciate your support!