A milestone achievement for the sport.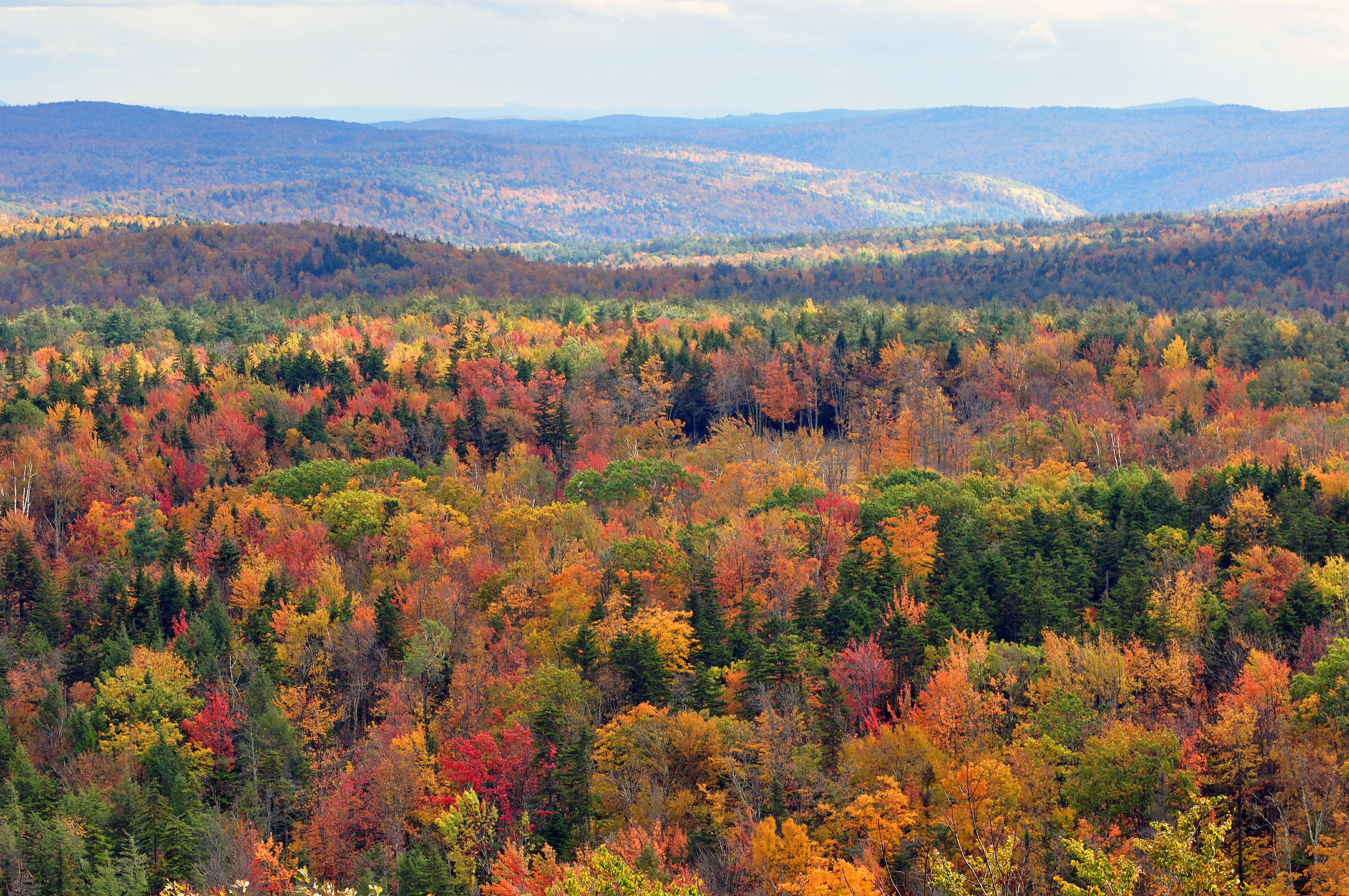 Earlier today, the Activity Standards Board of the Vermont Principals' Association unanimously voted to approve ultimate as a varsity sport in the state of Vermont starting in 2019, making it the first state in the country to grant the sport varsity status.
"This is the culmination of seven years worth of work," said Anne Watson, the coach of the Montpelier High School team and the leader of the Vermont Youth Ultimate League's campaign to get ultimate recognized by the state.
Ultimate spent the last three years under the VPA's exhibition status, as Ultiworld reported back in 2014. Full varsity status required that at least nine schools write letters stating that they would field varsity teams in 2019.
"We didn't have nine letters of support up until two days ago," said a relieved Watson.
The athletic directors and principals in the meeting asked plenty of tough questions. There was initial confusion about the Divisions' nomenclature — they have opted for Boys and Girls in lieu of Open and Girls (although, along with most Vermont high school sports, girls are allowed to compete in the boys' division).
Despite early concerns about the lack of referees, VPA members did not see it as a problem, given the precedent of sports like tennis also featuring player officiation. "The group of athletic directors and principals were super supportive and into the idea of Spirit of the Game," said Watson.
The approval for varsity status will have sweeping effects in Vermont. The state has a "no pay to play" rule for high school athletics, meaning that students are not even allowed to pay to participate in competition. Insurance will now be covered by schools. Fields will be lined for games. School facilities will be available to teams without needing to pay for a rental. Transportation to games and tournaments will be provided. Coaches will be compensated just like in any other high school sport.
There are also some drawbacks, but ones that were carefully considered by local ultimate leaders. Players will no longer be able to play school-based ultimate outside of the season. "As a school-based team, these are the parameters for what it means to be a scholastic sport," said Watson."If players want to play on a separate club team that plays year round, they can do that."
There are also limitations around how many days teams can compete. Typically, high school sports are limited to 16 game days (outside of the postseason). Ultimate will have 10 game days — one-on-one scheduled matches much like soccer or basketball — along with six flexible days that can be used for competition in tournaments. Given the amount of competition during a tournament day, it is possible that the rules could change in the future.
"They may put some restrictions on us, because it's not like we don't have opportunities to play," said Watson. "We certainly do. We're not depending on tournaments to have games. It's going to make us like more like every other sport."
There are also wider effects on how ultimate is organized. USA Ultimate as a governing body will now be less influential in Vermont, as high school players won't need memberships, insurance benefits, or tournament sanctioning. Vermont is the first state to demonstrate why USAU has started to move away from focusing on high school based play and towards club competition, which operates outside of the purview of high school athletic associations.
Watson thinks that this is the natural progression for youth ultimate, and that the ability to offer ultimate to far more players at almost no cost to them is an incredible advantage.
"I think other groups of youth ultimate organizations are going to see that this is definitely better and follow suit," she said. "It's just a matter of time. It will be interesting to see who's next."