League says 2018 will be start of 'long term agenda to advance women's ultimate.'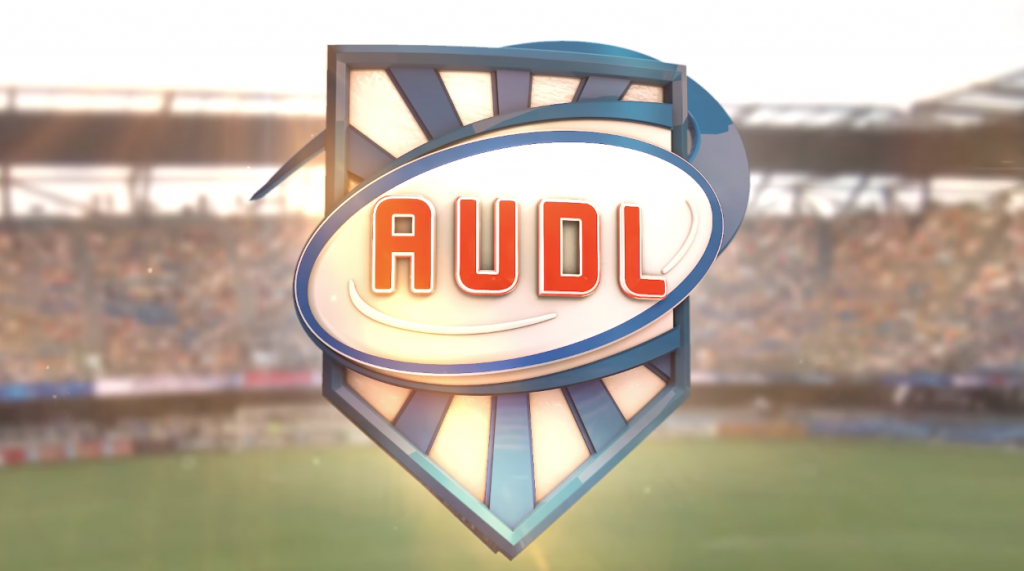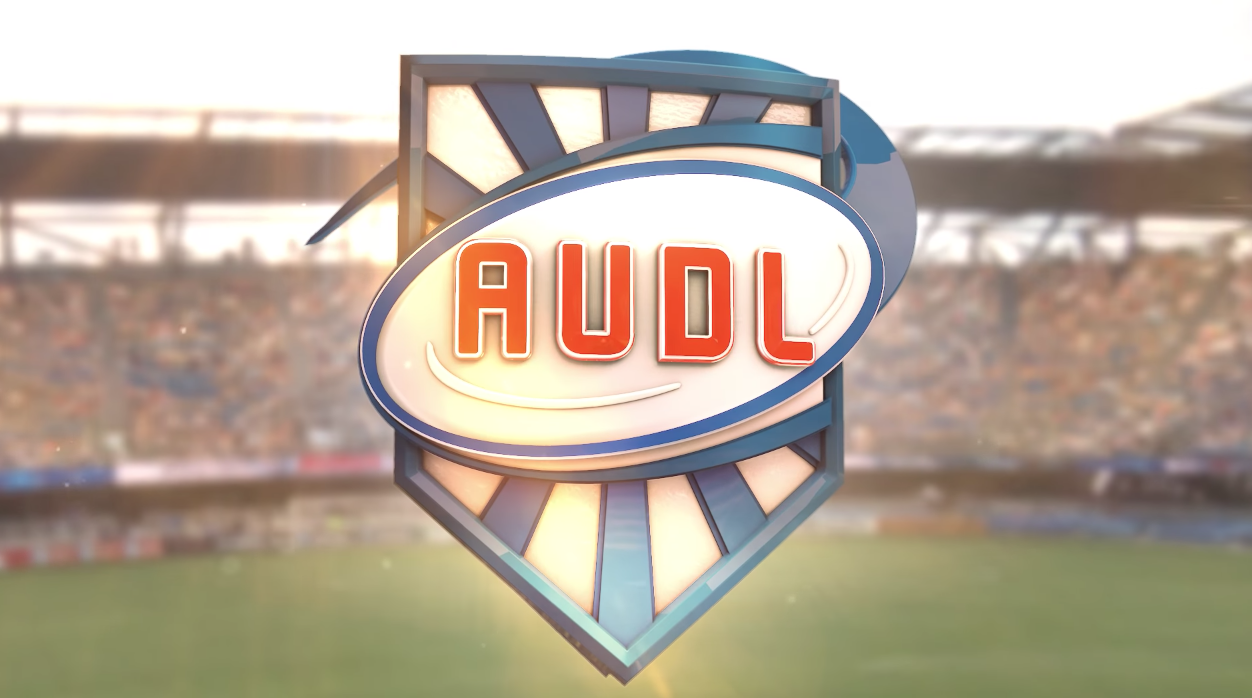 After this week's announcement of a boycott of the American Ultimate Disc League, the league has been quiet publicly, not directly addressing the boycott that was signed by over 80 of its players from last season.
Last night, however, AUDL commissioner Steve Gordon released this statement to Ultiworld:
The AUDL values gender equity and is proud to be launching its long term agenda to advance women's ultimate at both the adult and youth levels. 2018 will mark the beginning of its initial three-year commitment to investing in and promoting women's ultimate at both levels and will grow from there. We appreciate those in the community who are of like mind and are willing to work with us to achieve shared goals.
The AUDL has been active on social media discussing a forthcoming "three year commitment" to supporting women's ultimate:
This public announcement follows a leak of an internal letter to players discussing the league's "gender equity action plan."
The league's Twitter and Facebook pages have been sharing multiple clips from this summer's EuroStars Tour, suggesting that the league may be involved in the Tour's promotion. A spokesperson for the AUDL declined comment.