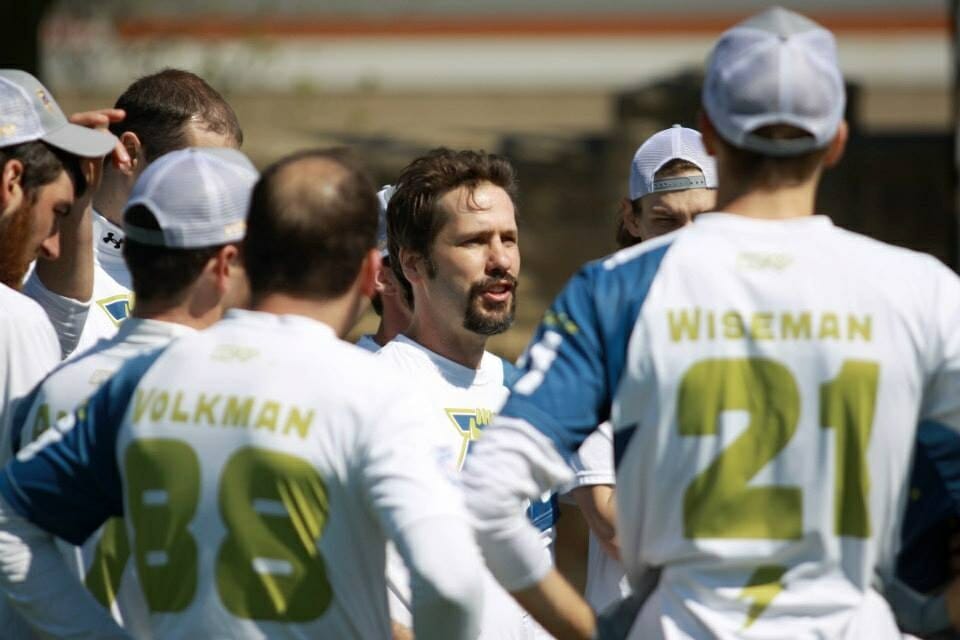 Sideline Talk is an Ultiworld podcast about the people and personalities of ultimate. This podcast is available exclusively to Ultiworld Subscribers.
Tim DeByl has been at the center of the AUDL since nearly the start of the league. As the owner of the league's most successful franchise, the Madison Radicals, and one of the key decision makers at the league level, DeByl is perhaps the most influential figure in the AUDL. We talk about his start in ultimate, how he got involved in the league, the ups and downs of ownership, and the boycott and push for gender equity in a wide-ranging show.
Sideline Talk: Tim DeByl [Ep. 11] is only available to Ultiworld Subscribers
Already have a subscription? Log in
Whether you visit Ultiworld for our reporting, our podcasts, or our video coverage, you can help us continue to provide high quality content with a subscription. By becoming a subscriber, not only do you receive benefits like exclusive articles and full article RSS feeds, you also help fund all of Ultiworld's coverage in general. We appreciate your support!