Fizzy!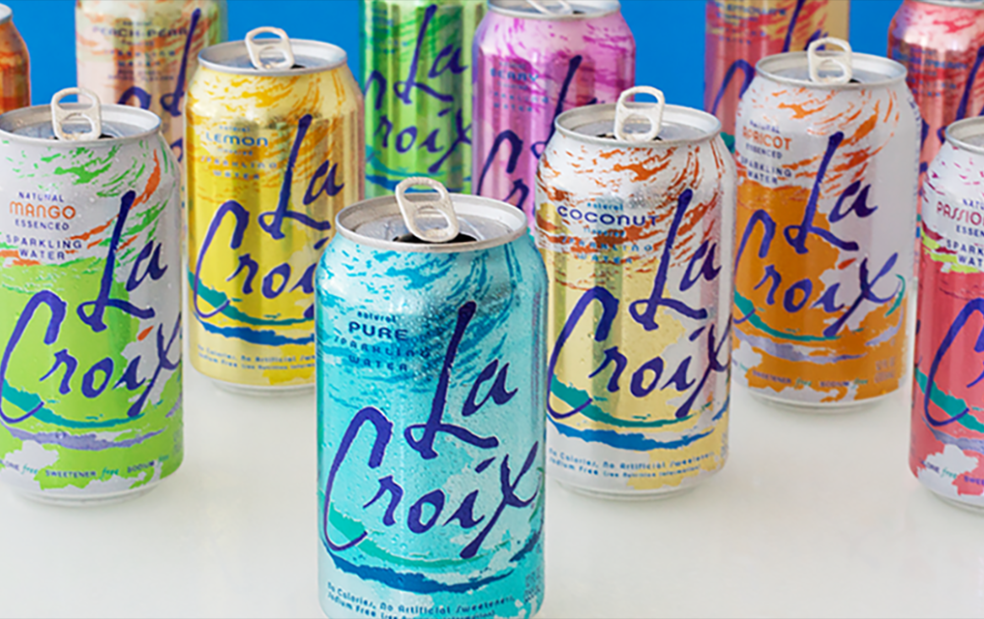 Throughout WUCC, we will be "embedding" with select teams and telling their stories with daily updates about their journey, history, and more. We call it Inside Break.
Ultiworld's coverage of the 2018 WFDF World Ultimate Club Championships is presented by VC Ultimate; all opinions are those of the authors. Please support the brands that make Ultiworld possible and shop at VC Ultimate!
After Australia's Colony had completed one of the tournament's biggest upsets, a comeback 15-14 double game point thriller over Ring of Fire (USA), it was time for a drink. But not one of the 21+ variety, they do have a semifinal to play in tomorrow morning, after all. No, the entire team gathered around and handed one another a "Natural Lime" flavored La Croix. On the count of three, the team cracked open their La Croix's with twenty-something satisfying metallic cracks.
Team captain Tom Tullet, who was sure to pause his post game interview when the festivities were starting, explained that it started as a running joke in their pre-tour games against American teams like New York PoNY,1 Washington D.C. Truck Stop, and Pittsburgh Temper. "On the pre-tour, we kept drinking La Croix's and then it became a game to see how many of them we could drink," said Tullet.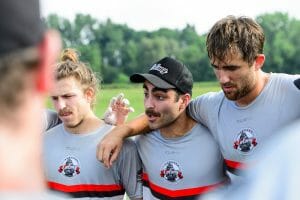 The team has continued to drink them throughout their time in the States and goes through a lot of cases every day. And it continues to be a fixture of the team's culture here at WUCC: a way to celebrate another game together and another game ahead.
It also serves to bring the team back to the mentality they began to form on the pre-tour. Tullet said that "those games were important for us because we have never been able to get a big win against an American team at a world tournament." Referencing their win over Truck Stop, a semifinalist at last year's USAU Club National Championship, "we know there isn't that much between the top four American teams and we were able to beat a top four team and that gave us the confidence."
And now they have a big game win over a team many considered the second best club in the States and will carry that confidence into their game against the finalists from last season's club nationals, Austin Doublewide (USA).
The only question now: When will they stop drinking La Croix? When they run out of cans or when they run out of games?
---
A team that will be picking up their two American studs after the tournament ↩