Flying disc continues to get exposure from international sports organizations.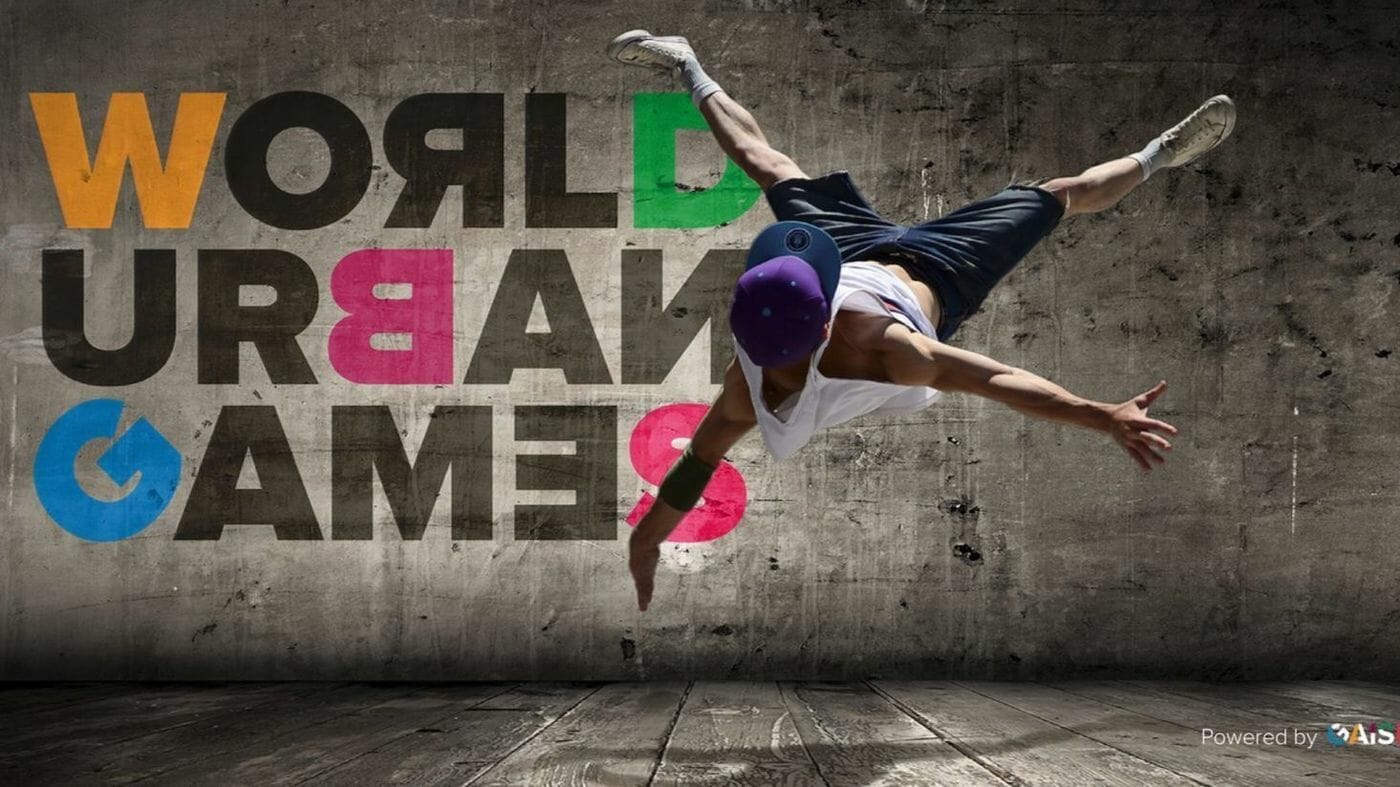 A new international sport competition called the World Urban Games will be coming to Los Angeles in 2019 and 2021 and will feature flying disc freestyle as one of the eight sports on the program.
According to the Freestyle Players Association, "Freestyle is a cooperative sport that combines the basic game of throw and catch with aspects of gymnastics, dance, martial arts, and other physical disciplines. It's both a creative art and an athletic challenge."
Freestyle has a long history in urban areas, especially in New York, where Washington Square Park and Central Park remain popular places to play. The sport has been growing in popularity in recent years after years of relative dormancy.
"Freestyle may be one of the most difficult disciplines to pick up and master but it is one of the most dramatic," said World Flying Disc Federation president Robert "Nob" Rauch. "We hope that, by being featured in the WUG, more ultimate players will decide to add this discipline to their repertoire and we can really expand the community."
But what's more notable about its inclusion in the World Urban Games, organized by the Global Association of International Sports Federations (GAISF), is that could serve as another small step for ultimate's potential inclusion in the Olympics. Los Angeles will host the 2028 Summer Games, and there is growing hope that ultimate will be added as one of the new, event-specific sports, much like 3-on-3 basketball, bouldering, street skateboarding, and BMX Freestyle–all of which are on the program at next year's World Urban Games–have been added for Tokyo's 2020 Olympic Games.
"Recognition by being featured in a multi-sport games like the WUG gives flying disc sports significant visibility within the Olympic Movement," said Rauch. "GAISF is clearly recognizing flying disc as a street-worthy, cutting edge sport and we are really honored to be a part of these inaugural World Urban Games."
WFDF is hard at work to get ultimate its Olympic moment. "We met with the CEO of Paris 2024 and the President of the French [National Olympic Committee] in Buenos Aires at the IOC's 'Olympism in Action' forum at the beginning of the Youth Olympic Games last month, and we will meet with the CEO of the Los Angeles 2028 Olympic Organizing Committee and his team shortly to introduce ultimate for consideration," said Rauch.
Here's one of the most popular modern clips of Freestyle on YouTube, for those interested: