Heltons, Shepard, Echols to take over youth summer camps company.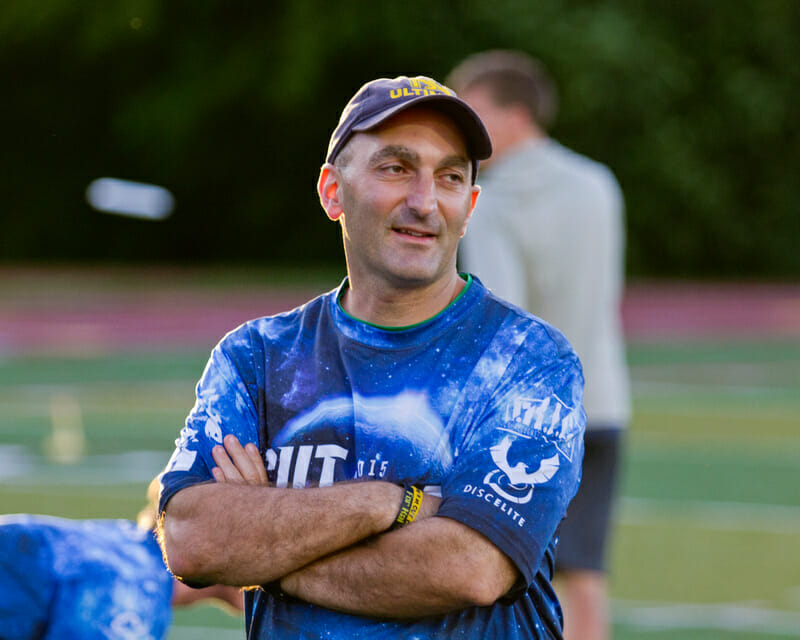 Eight years after founding the Competitive Ultimate Training (CUT) Camps, Arnoush "Java" Javaherian is selling the company and walking away.
Javaherian built the youth ultimate summer camp company up from a single Chicago-area day camp into the biggest series of overnight ultimate camps, complete with an expanding international presence and multiple camps across the United States.
"In June, I stepped away from coaching at Neuqua Valley High School and it just seemed as though coaching and CUT Camps always went hand-in-hand for me," said Javaherian. "And I realized that my time needed to be spent a lot more with my new baby girl. And with the trajectory of CUT Camp and how fast it's growing internationally, I knew that I wouldn't have the time to help it grow as fast as it needs to."
The new owners are all connected to CUT Camps as coaches, organizers, and, in one case, former campers. After months of discussion, Joshua "Rook" Shepard, Kaela Helton, Jonathan "Goose" Helton, and Tom Echols have purchased the company from Javaherian, who will not retain a minority stake. Financial information about the sale was not disclosed.
"They were absolutely dedicated to this and committed," said Javaherian. "I couldn't have picked a better four to take over."
Shepard has served as CUT Camps' Assistant Executive Director for the past year and, for now, will take over primary operations. "When [Java] decided he wanted to sell, I was one of the first people he talked to and I was like, 'Yeah, I'm in,'" said Shepard.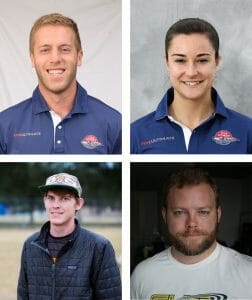 He got connected with the Heltons (Jonathan is a childhood friend) and eventually Echols, who spoke separately with Javaherian about the opportunity to take over the company, and they teamed up as co-owners.
The group plans to facilitate CUT Camps continued international growth — new camps are set to open this summer in Scotland and Vancouver — and develop new locations.
Hailing from Louisiana, Echols, who traveled to Chicago as a camper for two years before eventually becoming a coach and later a camp director, said, "[CUT Camps] gave a kid like me who didn't have a lot of ultimate around him get access to high-level ultimate." He and Shepard both emphasized wanting to get more coaching clinics into underserved areas.
"Our goal is to make sure that kids can come learn ultimate, learn from some of the best coaches that we can find who I feel are some of the best coaches in the country and around the world," said Shepard.
None of the four is planning to quit their day job at the start, but there is optimism that it could eventually support full-time work. "This is something we can make a family business," said Jonathan Helton.
He and Kaela just returned from running CUT Camp clinics in the Dominican Republic, and both feel strongly about supporting the growth of youth and international players. "The people who come to those clinics want to learn so bad," said Kaela. "So you can tell you're making a really big difference."
As for Javaherian, he's ready to take a step back from ultimate.
"It's bittersweet, because I've spent so much time building something out of nothing," he said, but noted that his "life is in a different place than it was five or six years ago."
"I'm going to become a fan," he said. "I've made so many relationships over the last 11 years that I'm looking forward to being a fan and watching things grow."