See more from the upcoming documentary film!
After a successful Kickstarter campaign last fall, 'The Sky Is Red,' a new documentary film from Julia Johnson, Lili Gu, and Brittany Kaplan about the push for racial, class, and gender equity in ultimate, is well into production. After an initial trailer screening during USA Ultimate's 50th anniversary celebration as part of the National Championships in San Diego in October, a teaser trailer for the film was released publicly this week to great fanfare.
Ultiworld is thrilled to announce that, in partnership with the The Sky Is Red team, we have a special 10 minute extended trailer for the film available exclusively for subscribers (at all tiers).
If you are already an Ultiworld subscriber, please consider donating additional funds to support the continued production of the film. The Kickstarter raised just over $77,000, but the filmmakers have already spent much more than that and put in thousands of their own dollars. They will ultimately need to raise $500,000 to shoot, edit, and distribute the film. You can read more about their budget and the financial needs on The Sky Is Red website.
If you are not yet a subscriber, please know that, for the next 72 hours, 100% of net proceeds from any new Ultiworld monthly subscriptions will be donated directly to The Sky Is Red.1 We are excited to support this project.
You can get more information about the film on their website, Twitter, Facebook, and Instagram.
Click the image below to watch the extended trailer: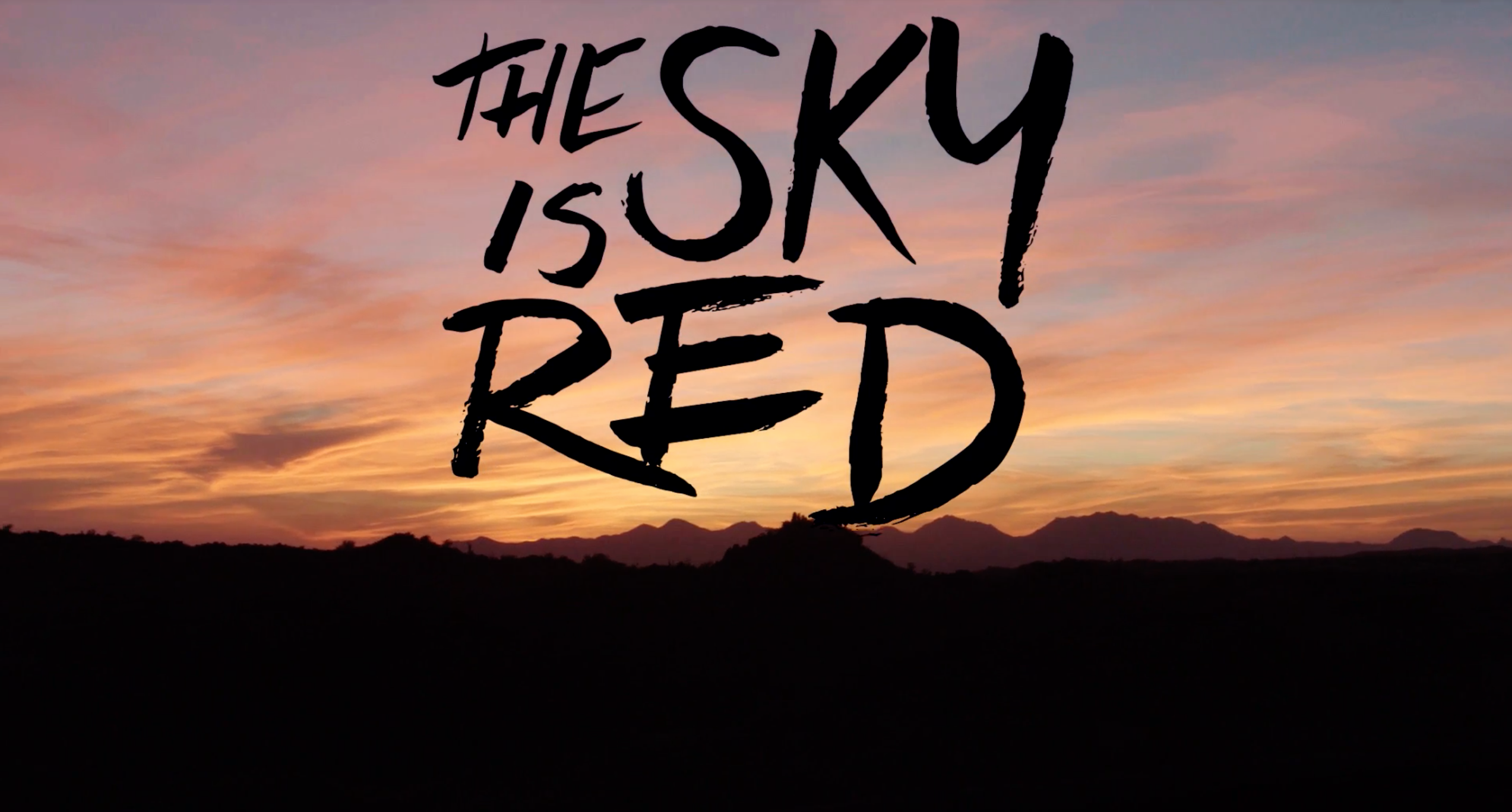 ---
We will donate 25% of net proceeds from annual subscriptions. ↩