How can we improve ultimate broadcasting?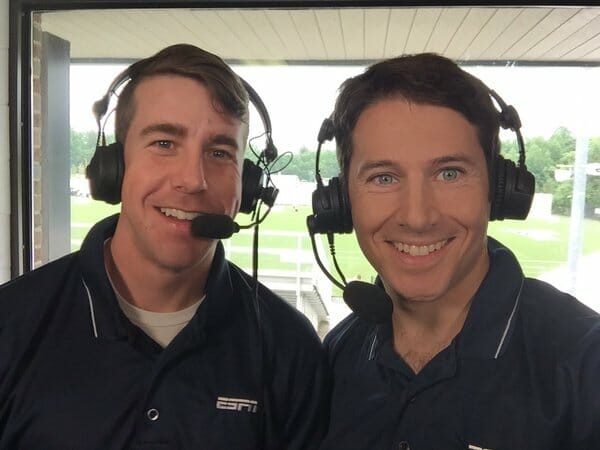 Happy holidays! The Mailbag is now for subscribers only. That's going to do a few things: it will keep me committed to writing it every week. It will reward subscribers with a weekly column they can count on. And it will allow us to offer a free one-month Mini subscription for the best email or comment we get and publish in the Mailbag. If you're already a subscriber, you get a free extra month (or a discount). If you're not, you can come in and check out the benefits.
You can email me anytime at [email protected] with questions, comments, ideas — whatever you've got.
Q: You have spoken before about the (un)sustainability of the current tournament format. I completely agree that the current format cannot be sustained as the sport grows, and therefore should be changed, in the long term, to a more league-based system where teams have one or two games per week (or weekend). This topic would benefit the athletes as they do not have to risk an injury in a weekend where they play 16+ hours of ultimate, as well as the viewer since they would watch games with athletes that are at their full potential in the most important games (e.g. semis and finals).
How do you think that, realistically, the sport could transition to such system? Do you think the amount of teams has to be exponentially increase? Or what do you think has to radically change?
– Jesus O.
Mailbag: Moving Away From Tournaments, State of Ultimate Commentary is only available to Ultiworld Subscribers
Already have a subscription? Log in
Whether you visit Ultiworld for our reporting, our podcasts, or our video coverage, you can help us continue to provide high quality content with a subscription. By becoming a subscriber, not only do you receive benefits like exclusive articles and full article RSS feeds, you also help fund all of Ultiworld's coverage in general. We appreciate your support!