Meet the man behind the lens.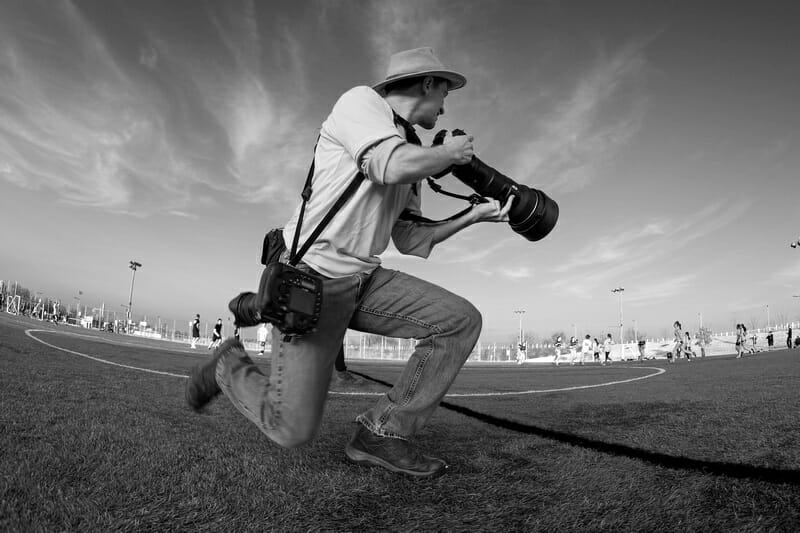 Sideline Talk is Ultiworld's subscriber-only podcast about the people and personalities of ultimate. Charlie Eisenhood hosts long form, in-depth interviews with marquee figures in the sport.
Kevin Leclaire is the founder of UltiPhotos, the sport's dedicated photography website. He has been photographing competitive ultimate since 2006 and has been providing official tournament photography for major US and international tournaments since 2008. His photos are regularly featured on Ultiworld and has appeared in other publications including Sports Illustrated. Hear from Kevin about what makes a great photograph of ultimate, some of his all-time favorite moments, and what it's been like to build a business in ultimate on this episode of Sideline Talk.
Sideline Talk: Kevin Leclaire [Ep. 22] is only available to Ultiworld Subscribers
Already have a subscription? Log in
Whether you visit Ultiworld for our reporting, our podcasts, or our video coverage, you can help us continue to provide high quality content with a subscription. By becoming a subscriber, not only do you receive benefits like exclusive articles and full article RSS feeds, you also help fund all of Ultiworld's coverage in general. We appreciate your support!