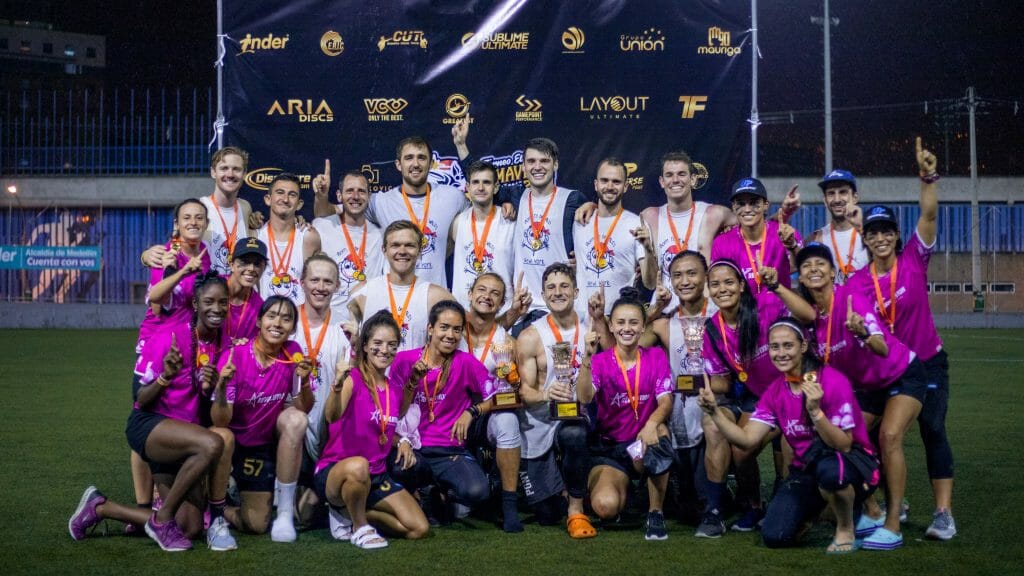 Well, I'm back home from TEP, and I returned to the States a completely different person.
Okay, not really. Though I did almost order my lunch at the Ft. Lauderdale Airport in Spanish on Tuesday, but I think that had more to do with not having gotten any sleep on my redeye the night before than anything else.
My time in Medellin was one of the best and most memorable weekends of my life, and I hope I get to go back in the coming years. My one regret was that I was always too tired to go to the parties after spending all day at the fields and writing. On Sunday night, I got dressed to go out, waited a of couple buddies to let me know they were heading to the party, and then fell asleep in my clothes with the lights on, before they messaged me. So next time, I hope to have a little more energy for the tournament parties, which I only heard great things about. But still, it was a great time, and if you haven't been to TEP before, it's absolutely one you need to put on your ultimate tournament bucket list.
Sunday Action
The Sunday bracket play, in particular, was a treat. The crowds were back after a lackluster Saturday, and with nothing but semis and finals on the showcase fields, it was a great day of ultimate. AMP beat a depleted Chicago Mixed side in the Mixed Division final1, Revolution comfortably defeated Riot despite Seattle's second half come-back attempt in the Women's final, and PoNY came back late to beat Sockeye in the Men's final to complete the tournament.
Both of Sockeye's Sunday games were thrillers and really headlined the day. In semis, they played an inspired Evolution side that broke for an early 4-2 lead. Sockeye recovered and took an 8-6 advantage into halftime, and it seemed like they'd pull away from the Medellin side in the second, but Evolution stormed out of the gates in the second half and scored four straight to make it 10-8. Sockeye fought back and forced double game point at 11-11 and then broke after three red zone turnovers from Evolution.
It was heartbreaking, especially since it meant that there would be only one non-American team in the three finals, but it was a fantastic effort against one of the top teams in attendance. After the game, the whole crowd clapped and cheered Evolution for their efforts, and the players clapped back to the crowd like at the end of a soccer game. It was an awesome exchange of appreciation between athletes and fans, one of the best on-field moments of the tournament.
In the Men's final, Sockeye started hot against PoNY, getting breaks on the first three points of the game. PoNY was able to claw back to 4-4, but they weren't able to get it back on serve before the end of the half. PoNY did break on the first point of the second half to make it 8-8, but then gave it right back to fall behind 10-8. PoNY had far more of their O-line starters on the roster, but their offense still looked out of sync. Sockeye held on to the advantage to 13-11 and looked like they were headed for the TEP crown.
I have to shoutout Molly Brown's Lisa Pitcaithley here. Before the first half ended, she said that PoNY would not get the game back on serve before the half but would get all the breaks they needed in the second half to win. At 13-11, I turned to her to say that PoNY was running out of time for her prediction to come true, and her only response was, "Nah, there's plenty of time." And then PoNY rattled off four straight goals to win 15-13. It was a wild finish to the tournament.
I also need to shoutout to Ben Van Heuvelen, now a PoNY coach, who was out there straight ballin' for PoNY. I don't know exactly how old BVH is, but I heard estimations in the 44-45 range. And he was a legitimate factor in the final. And, for my money, I'd say no player on PoNY pulled off the sleeveless T-shirt look better than he did. He's still got some absolute guns.
Top Fives
While I was unable to sleep a wink on my 2:43 AM flight on Tuesday morning, I spent that time thinking about some top fives that I experienced on my trip. So here are those.
Top Five Drinks I Drank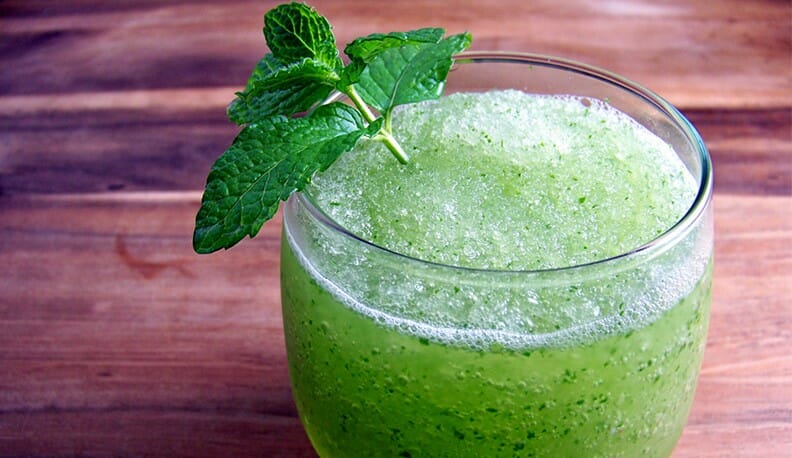 Limonada de Hierbabuena: Frozen and so refreshing, and just what I needed on a warm first day in Medellin. My second biggest regret was that I did not go back to get more of it later in my trip.
Guanabana Jugo Con Leche: I wrote about how good Jugo Con Leche is already, and every one I tried could have made this list. But this was the best. We apparently call guanabana 'soursop' in the U.S., but I'd never heard of either before. It's sour, obviously, on its own, but in the con leche it tasted like a banana milkshake with kind of a Starbursty aftertaste, which might sounds kinda weird, but it was delicious.
The juice from the Universe Point reception: I'm still not entirely sure what kind of juice this was, and there was debate about whether it had alcohol in it or not. I maintain that it did not. But it was the best of many very good juices I tried while in Medellin, so if anyone knows what it was, please let me know.
Aguardiente: On Monday night, when I finally got to go out, I was told aguardiente is like Colombian tequila. I decided to give it a shot and it was delicious. Very smooth and tasted a little bit like licorice. The only disappointing thing was no one in my group would have one with me because they had all partied hard the night before.
Postobon Tamarindo: I wish tamarind soda were more widely available in the U.S.
Top Five Foods I Ate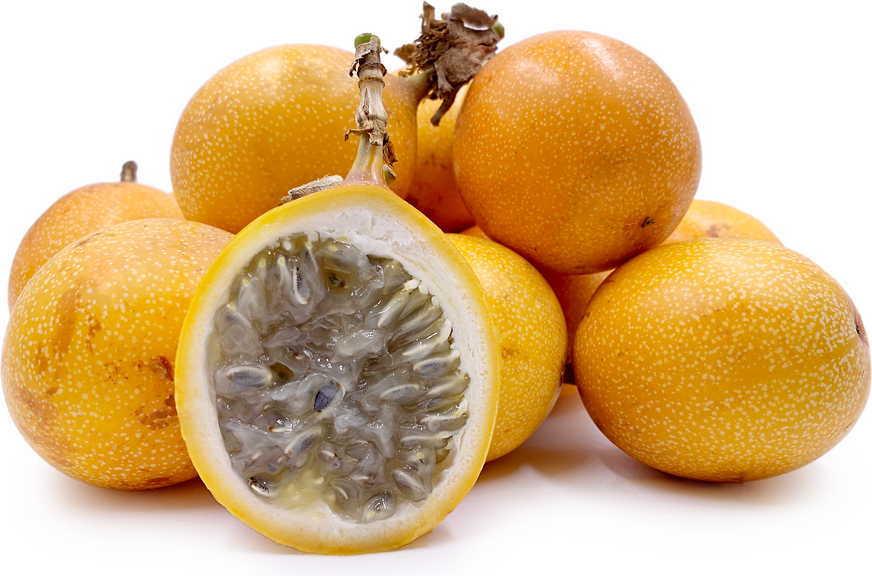 Opera Especial pizza from Opera Pizzeria: Apparently, there's a pretty decent Italian influence in Colombia. There were several pizza restaurants around my hotel, and Opera was the one I settled on trying. I got the Opera Special based on my waiter's recommendation. Salami, pancetta, olives, and mushrooms. Some of the best pizza I've ever had.
Chicharron and empanadas from the UP reception: One of the Revo players said before the food was served that they wanted to make the meal distinctly Colombian. Empanadas are one of my favorite foods, and these were so good, filled with meat and potatoes. I'd never had chicharron before, but it's like better, more flavorful bacon. And I love bacon.
Avellanas Especial: I can't remember the exact brand of these, but they were chocolate covered hazelnuts that also had this amazing crispy layer between the hazelnut and the chocolate. Most of the candy I tried in Colombia was underwhelming, but these were delightful.
Grenadilla: This was one of the exotic fruits I'd never heard of before. It has an outside that's a bit like a shell, but it looks like a small orange otherwise. When you crack through the shell, there's a puffy white layer, and once you open that up, you finally get to the part you eat: little alien egg looking things. They're very jelly-like in texture, and the seeds are crunchy, but it was really tasty. Sweet and tropical. I think if they didn't look so strange they'd be pretty popular in the U.S.
The fried bread with cheese in the middle thing I got at the stadium one night: No idea what this was called, or even what kind of cheese it was—I'm told it was probably some version of queso fresco or cotija, but the point is that it was amazing stadium snack food. Super doughy fried bread with salty cheese in the middle. Amazing.
Top Five "I'm Definitely In a Different Country" Moments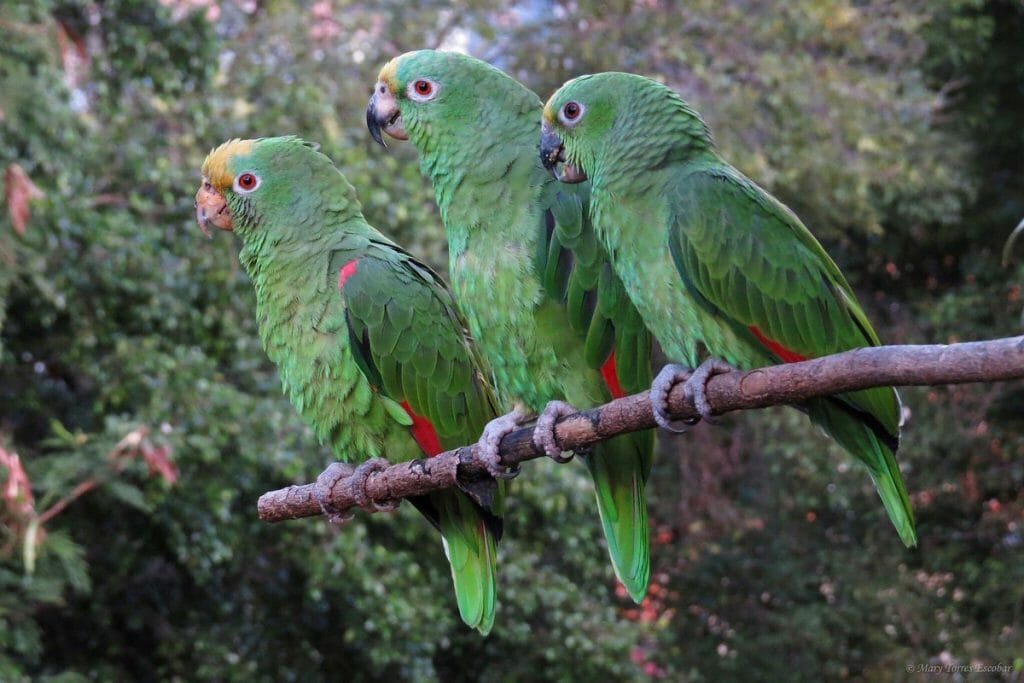 The Colombian man who helped give me directions on Monday night, even though he spoke no English: I read beforehand that Colombians are very kind people, and that was definitely my experience. My Google Maps let me down as I was trying to find my way to Crepes and Waffles to meet up with people, and the man saw me wandering around, clearly lost. I was able to use Google translate to tell him where I was headed, and he pointed me in the right direction. He'll never read this, but thank you to that very kind man.
Seeing wild parrots and macaws at the stadium: The parrots were kind of all over, like you'd see pigeons around public places here. The macaws I only saw once, flying by, but it was still super cool to see birds that you'd see in a zoo or as an exotic pet just out in the wild, while everyone else around you barely even noticed.
The signs for wild cats on the road from the airport to the city: "Um. Are there jaguars here?" I asked my driver. "No. Just pumas." "Oh. Okay."
Watching boys play futbol in the park: Really, the whole weekend was filled with soccer. Two matches took place during the tournament, and on my first day, I watched some Champions League action with locals at a cafe. While waiting to get picked up at a park on Monday, a group of schoolboys started a pickup game, and I'd never wished I hadn't been born an uncoordinated American more in life, so that I could have joined in.
The cop who trolled me at the Medellin River Park: As I was walking around, taking photos, and clearly looking very much like a tourist, a police officer asked me something in Spanish. I said in my best broken, entry-level Spanish that I didn't speak Spanish. He looked at me blankly, and I awkwardly walked away. Then he said to me, "Hey. I was just messing with you. I speak English. I hope you have a good time in Medellin."
---
The Chicago Mixed team told me not write about the game other than to say that it would have been a very different game if so many of their players hadn't left for their flights before the game started, and the Chicago crew was very kind to me all weekend long, so I am going to oblige to their request ↩