Seven west coast teams will play in format aligned with the Premier Ultimate League.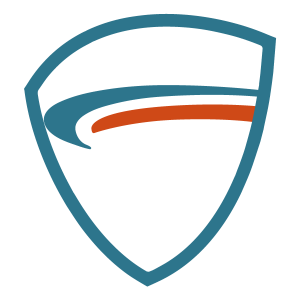 With an eye on an eventual merger with the Premier Ultimate League, a group of seven semi-professional women's teams is set to compete in a newly formed Western Ultimate League in spring 2020.
The San Diego Super Bloom, Arizona Sidewinders, Los Angeles Astra, San Francisco Falcons, Utah Wild, Portland Swifts, and Seattle Cascades are set to play six games — three home, three away — from March to May1, according to league commissioner and lead organizer Felicia Yang.
The plan is for teams to play a varied schedule — in theory, teams could play each other team once in a round robin format, akin to what the PUL format looks like this season — but keeping travel costs low will be an important factor in decisions about scheduling. There has been no decision made about whether or not to host playoff games, again due to cost and logistics concerns.
The league has grown out of the broader movement towards stadium-showcased women's ultimate, both nationally and on the West Coast. The 2017 American Ultimate Disc League season featured select games featuring women's and mixed teams, including a San Diego Growlers women's showcase game that Yang competed in.
"I was hoping that we would build on it [in 2018], but that was at the height of the AUDL boycott," said Yang, who has worked in various capacities with the AUDL's Los Angeles Aviators for years. Attempts to host additional women's showcase events within the AUDL season were met with skepticism. So, that winter, Yang reached out to Aviators and Growlers leadership to work on developing a plan for women's events in 2019.
"I didn't see a reason to not accept their help to be a launch pad for women's pro in SoCal," she said.
That culminated in the creation of the LA 99ers and the San Diego Wolfpack, each of which played three games — twice against each other and once against the Seattle Cascades women's roster when the team traveled to Southern California.
"Overall it was a pretty big success," said Yang, who competed in the games and plans to continue competing even while serving as commissioner. "We had more people at the women's games than stayed for the AUDL games [that followed in a doubleheader format]."
With that foundation in place, the seeds were planted for more cities wanting to get involved this year. With seven teams on board, Yang put in an application for the entire western group to join the PUL. There was plenty of interest on both sides, but the PUL, wanting to avoid growing too quickly, and the WUL, eager to minimize travel costs by playing only in the West, decided it made more sense to operate as separate entities for 2020.
"We're hoping to align with the PUL as much as possible to make an eventual merger possible," said Yang, adding later, "We're aligned on mission, vision, values — we've had a lot of talks about that…We're effectively doing the same things, just on the West Coast."
That commitment to a merger has been clearly communicated from both sides. In the PUL's announcement of their 2020 expansion teams on Tuesday, the league explicitly mentioned the WUL and their future plans.
"It's not the AUDL and MLU," said PUL commissioner Bonesaw Kepner. "These are parallel groups that are working together, lots of communication back and forth."
Yang said that the WUL isn't currently planning to seek non-profit status. "If we think we realistically are going to merge in the next three years or so, it doesn't really make sense to go down that road," she said. Teams themselves are each individually owned.
The WUL does hope to find a league-wide jersey and disc sponsor and livestream games: more alignment with the PUL's approach.
Like in the PUL, certain teams will have direct affiliations with the local AUDL franchise, others may feature WUL/AUDL doubleheaders but not share leadership, and others won't be associated with AUDL teams at all.
Many details about the upcoming season are still in discussion. The league officially announced its first team — the Super Bloom — today on its website.
Here's a look at each of the team's logos: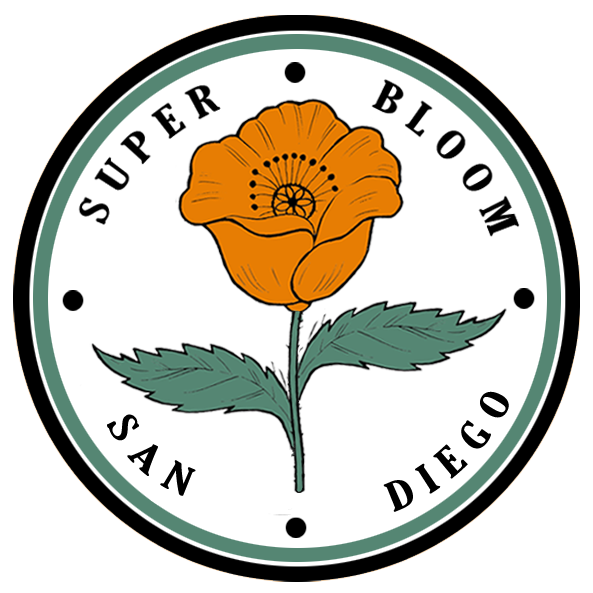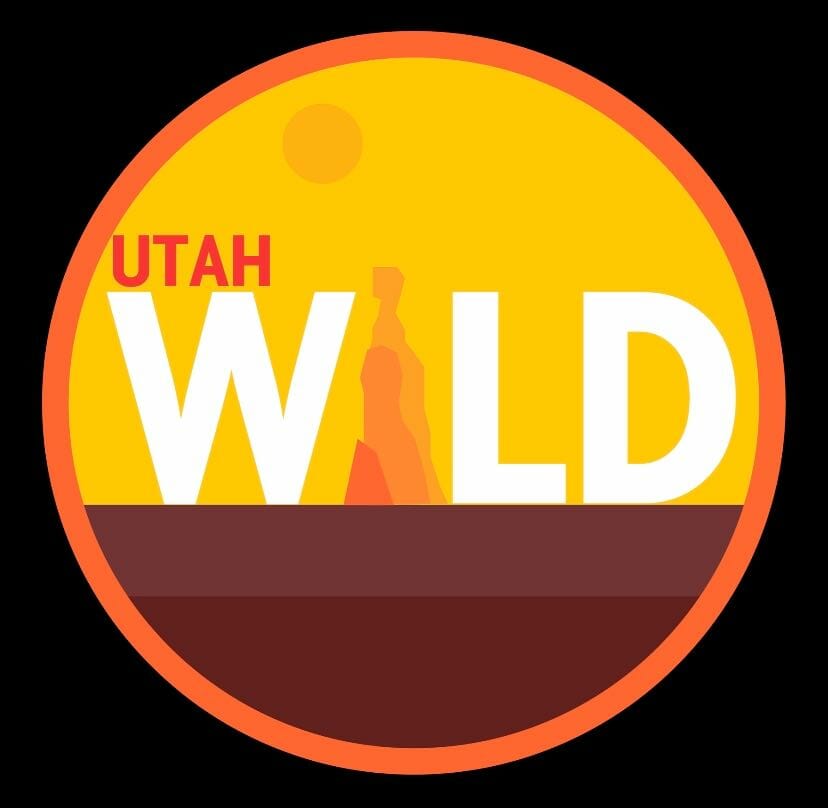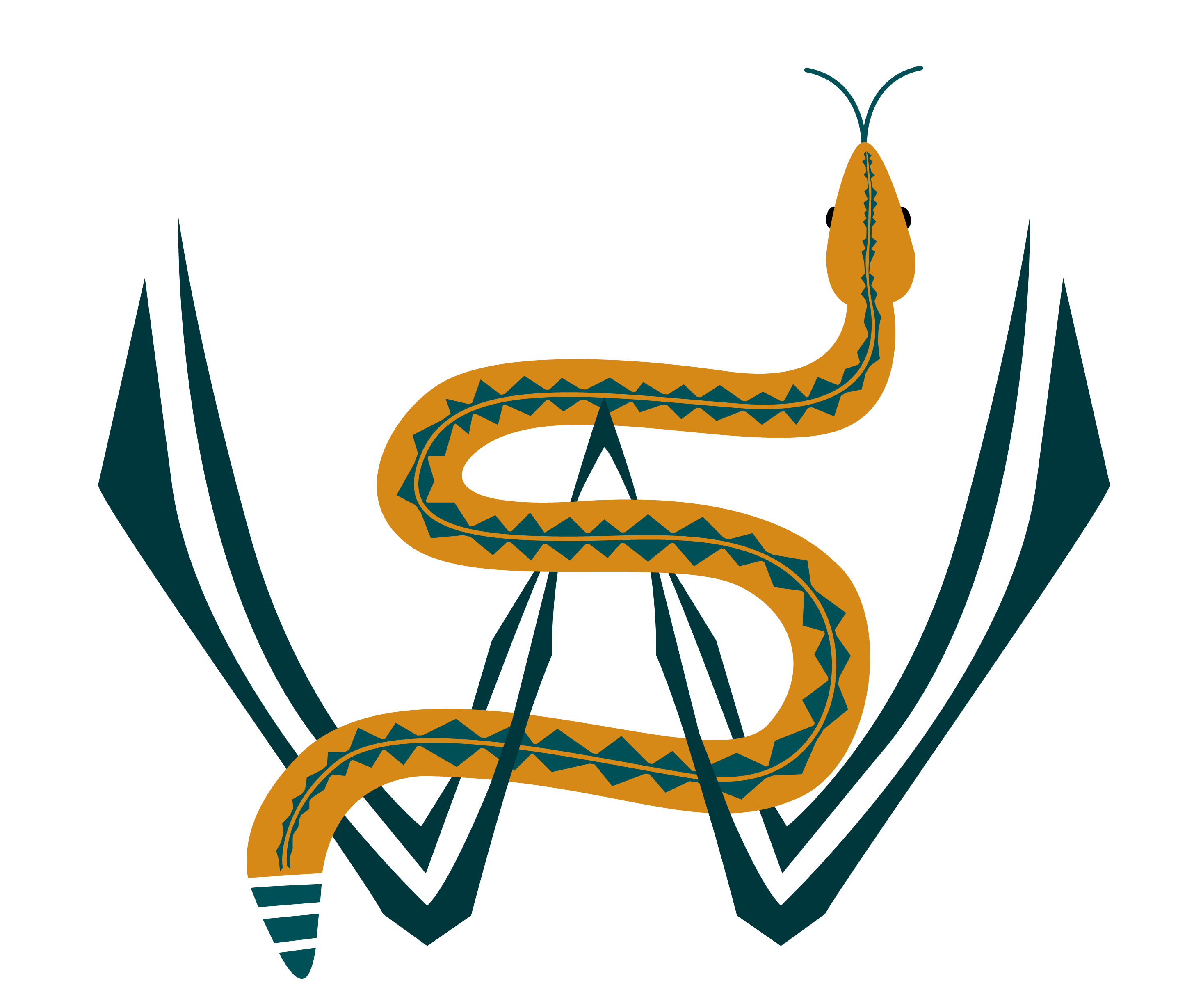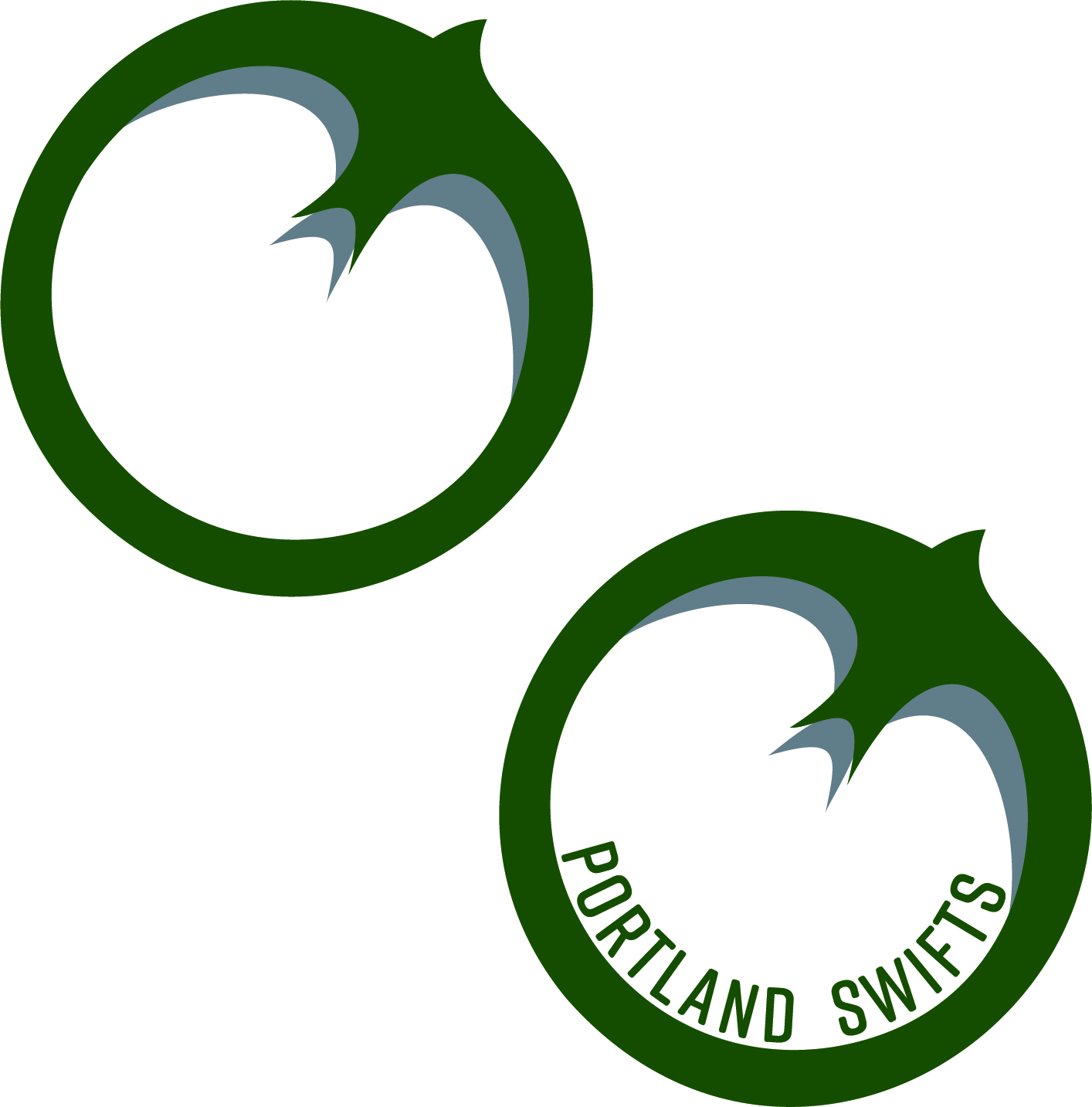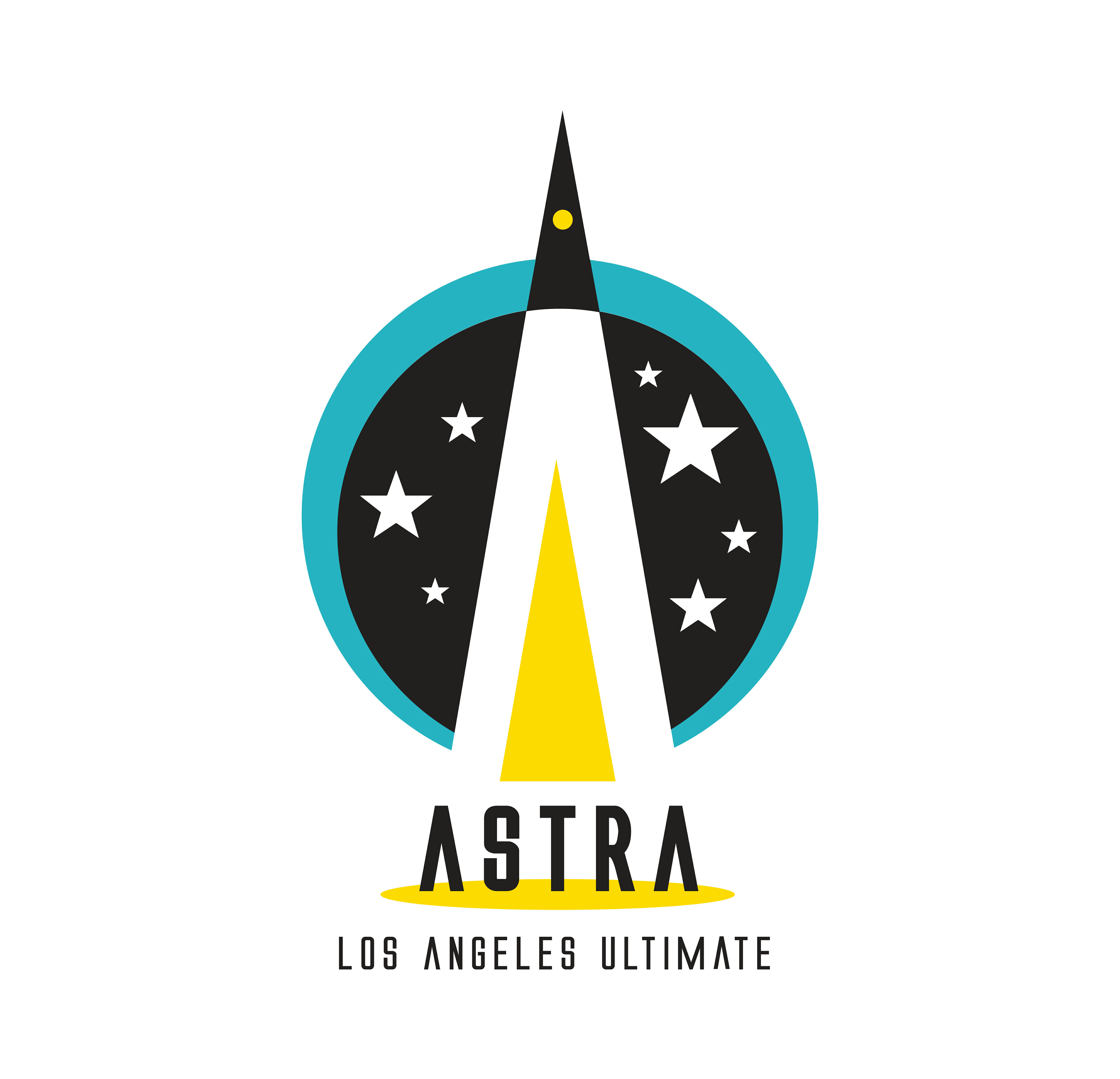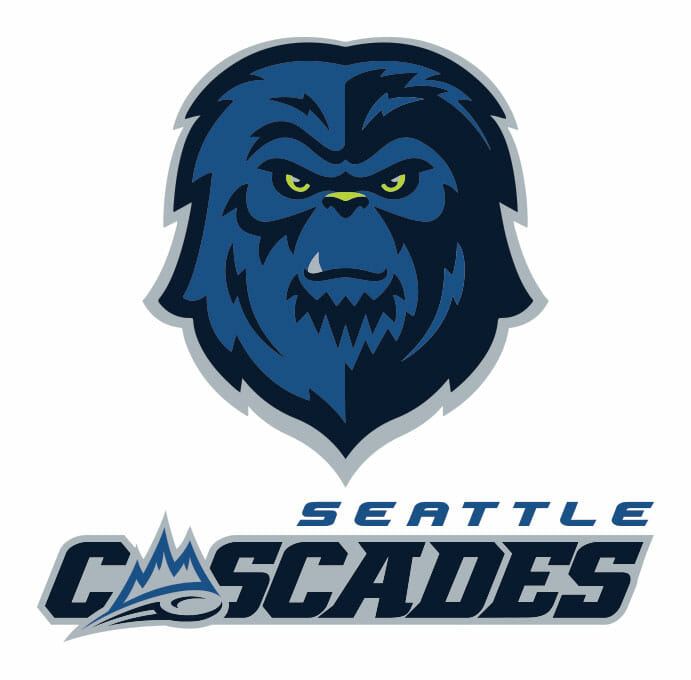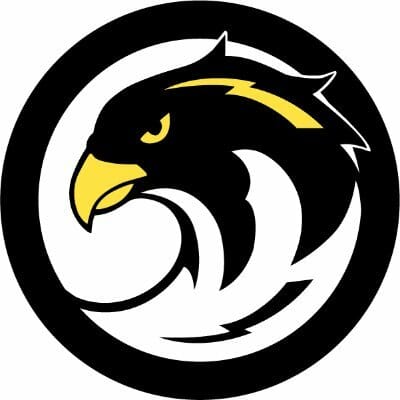 ---
One unidentified team may play a shortened schedule. ↩