Celebrating stars helping put some small ultimate communities on the map.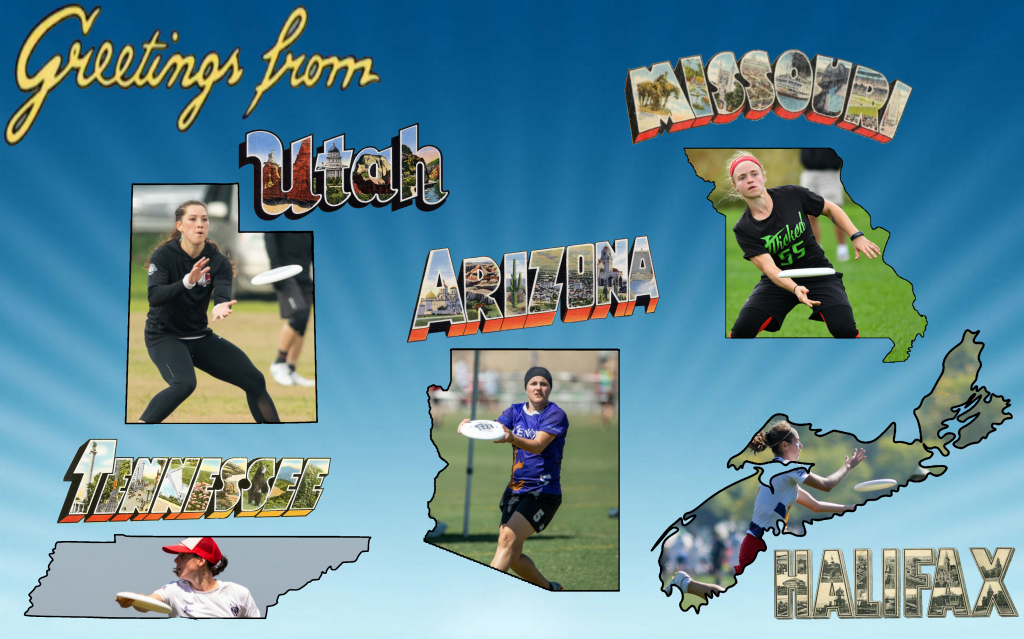 We all know the big names in women's ultimate — the stars on the top teams who make headlines and highlight reels year after year. But every ultimate community — no matter how small — has top players worth celebrating. All across the country, there are women who are incredibly talented, fiercely dedicated, and largely unknown on the national stage, yet are the pillars of their communities both on and off the field. Kelsey Hayden shares the stories of several of these badass women in our latest feature article.
This article was produced as a final project for the first year of our FWD: Female Writers Development program. You can check out more of Kelsey's work from over the course of the year on her author page.
And be sure to check out or revisit more of our amazing features, from in-depth player profiles to long-form reporting. Subscribe today to gain access to the full collection.