A tragic day for ultimate.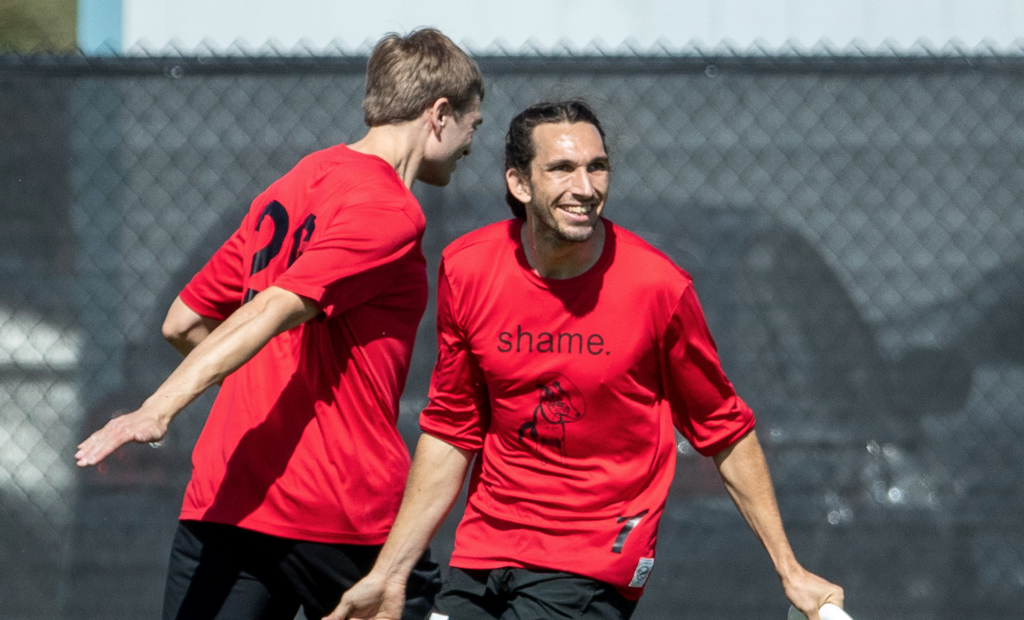 Three members of the Detroit Mechanix — Kevin Coulter, Drew Piet, and Michael Cannon — were killed in a multi-car accident on Interstate 96 in Michigan on Saturday while en route to a Mechanix practice. Piet and Coulter played for the Mechanix during the 2019 season, while Cannon was practicing with the team this season. Coulter was a key player for Fort Collins Shame last year in the Club Division as the team reached the national semifinal in a banner season.
Police and news outlets reported that the players' vehicle was stopped in traffic due to a separate single-vehicle rollover accident when a speeding driver failed to slow down and collided with theirs and several other vehicles.
Grand Rapids Ultimate emailed members about the tragedy; the AUDL shared the news on their social media.
The incident comes just four days after the anniversary of the 2014 accident that took the lives of three Carleton players. As was the case then, there has been an outpouring of community support for those that had relationships with the victims.
The Grand Rapids ultimate community is holding a memorial service tonight to honor the players.