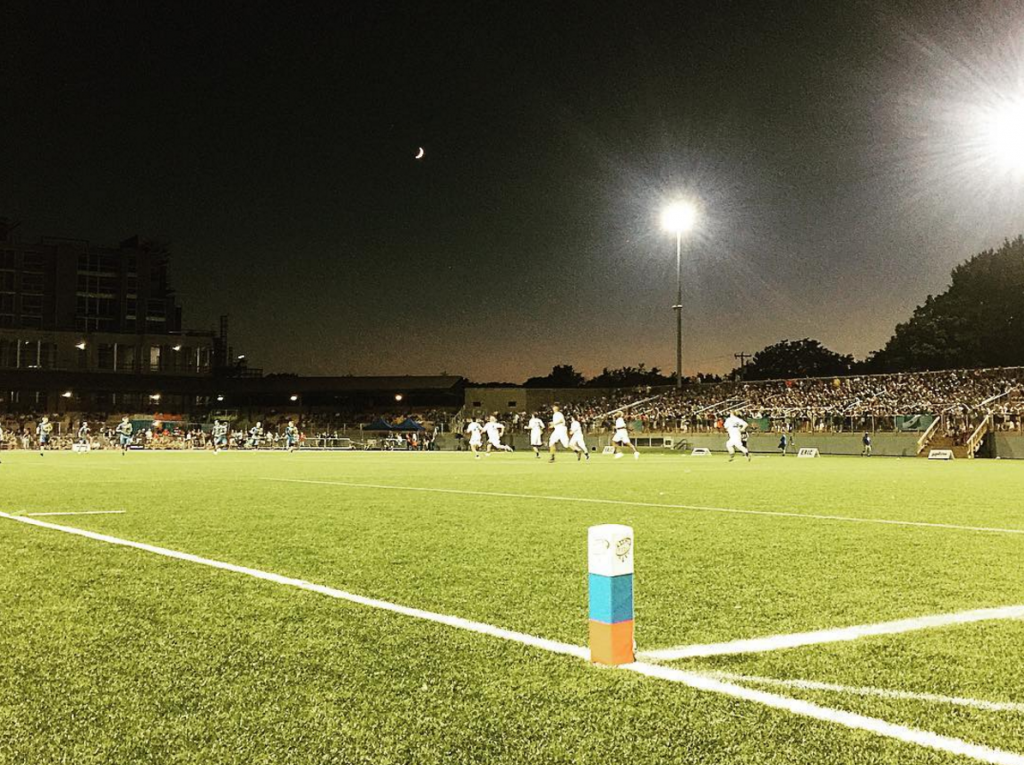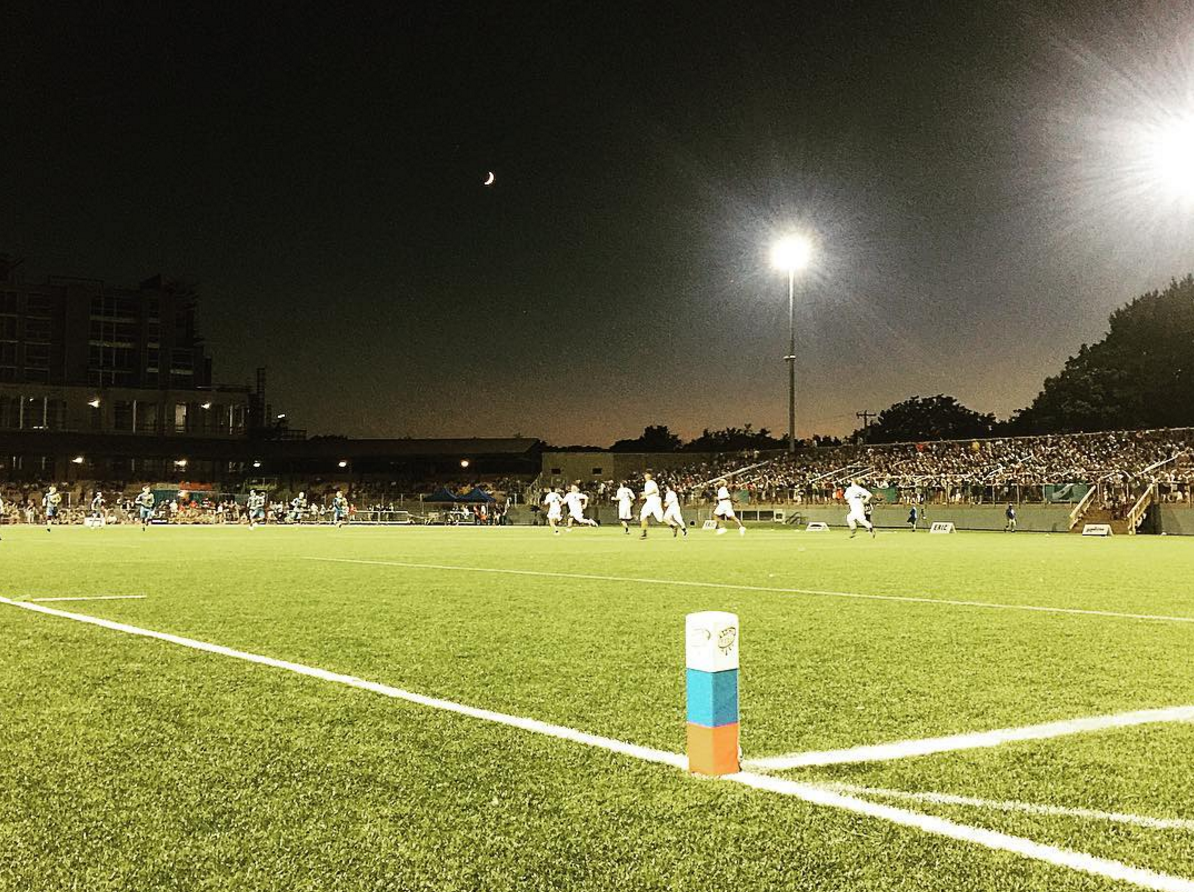 The American Ultimate Disc League and Premier Ultimate League both announced yesterday that they would indefinitely suspend the start of their 2020 seasons, which had been scheduled to begin on April 4th, due to the COVID-19 coronavirus outbreak.
The AUDL also preemptively cancelled its All-Star Game, which fell during a bye week for all teams. The league hopes to use that additional week to make up games during the 12-game regular season. There is still hope that the league can complete a full regular and postseason.
"Our top priority will always be the health and well-being of our fans, players, officials and the communities we call home." said AUDL Commissioner Steve Hall in a statement. "Our Executive Council and team owners are united in their support of this decision which we  feel is consistent with the best practices recommended by the Centers for Disease Control and Prevention (CDC), Public Health Agency of Canada (PHAC), and local health authorities to prevent community spread of COVID-19."
The Premier Ultimate League season is nearly two months shorter than that of the AUDL, and there is less optimism about completing a full season. A league official told Ultiworld that extending the season beyond its planned finish in June is unlikely, though a truncated season or exhibition games remain on the table as options.
The Western Ultimate League also postponed the start of its season, but games are currently scheduled for April 4th.