Get a subscription for your whole team for 67% off!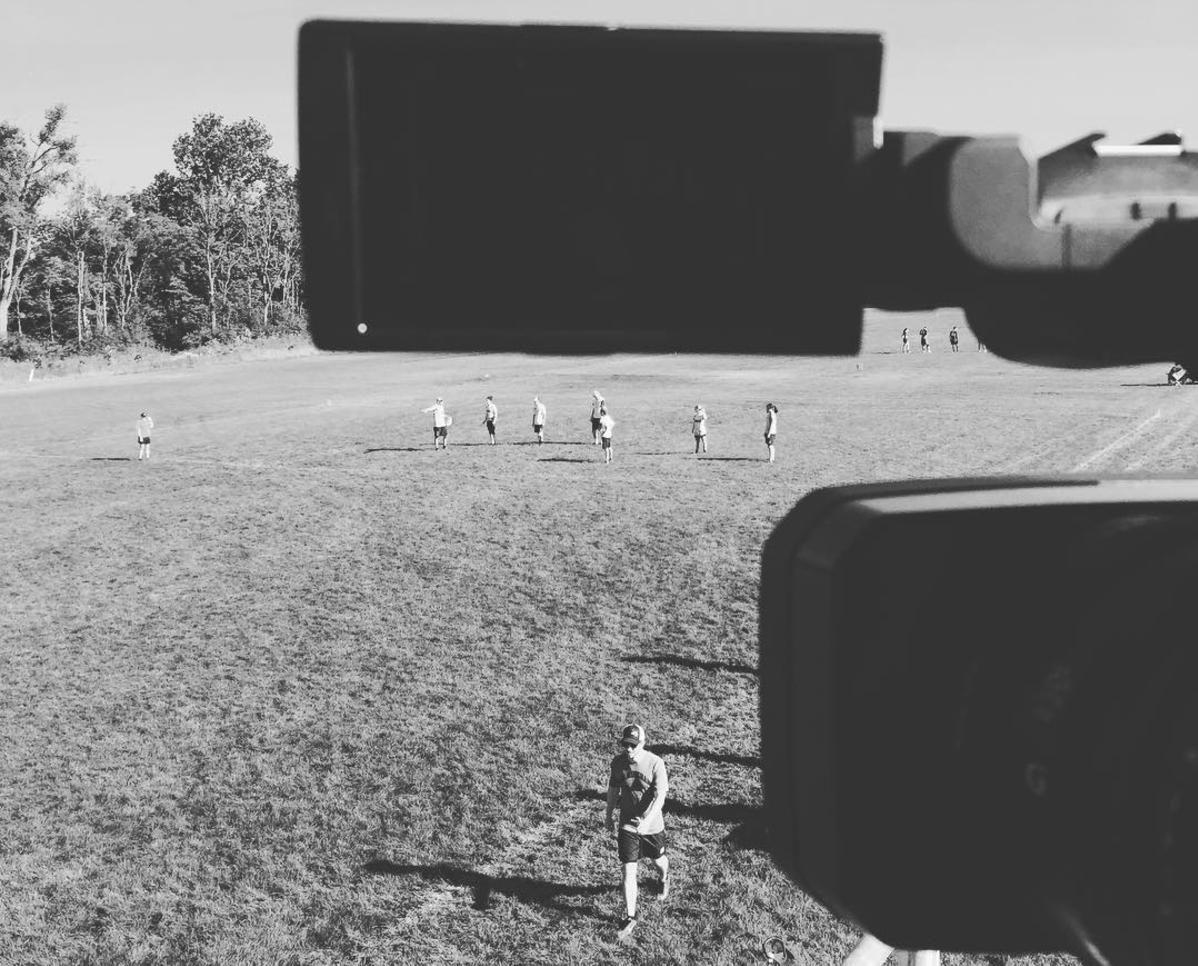 Given the current lack of ultimate competition, Ultiworld has received some requests for additional options to get subscriber-only content into the hands of teams at a reduced price. Whether you're a youth team looking to focus on film analysis or a college team looking to read up on the upcoming bonus awards content, we have a new option: a three-month Mini Pack for just $120.
A Mini Pack is the best deal available for team-wide access to exclusive articles, podcasts, the Ultiworld Film Room, and dozens of game videos and documentary shorts. Here's what you get:
Every player and coach will get a 3-month Mini Subscription to access a variety of premium Ultiworld content!
Every Mini Subscription includes all of our subscriber-only articles, exclusive podcast and podcast bonuses, weekly mailbag Q&A, and our monthly email newsletter.
Every Mini Subscription also includes streaming access to the Classic Games Pack: a collection of our favorite games from years past, special features like team documentaries, and all of our Film Room sessions.
Get the opportunity to submit video and strategy questions of your own to Ultiworld's Film Room!
And, receive a discount of $100 off a Breakside Strength & Conditioning team subscription. Contact 

[email protected]

 to redeem for either monthly or season-long access. No-equipment program now available!
Best deal available — on average, a 67% discount compared to purchasing the same subscriptions individually!
Buy the Mini Team Pack on Ultiworld
RELATED: 6 Tips For Watching Ultimate To Learn
Additionally, your purchase of a Mini Pack offers vital backing to Ultiworld's overall operations. Our ability to deliver timely news, in-depth reporting, and extensive video coverage of the sport relies on the community's support.
Team pack sales help subsidize the columns, news, and analysis posted on the website — and will also help us make investments in more video equipment (e.g., multiple camera angles, more filmed games). We're also appealing to the community to be proactive about sustaining our work. Sharing a login may seem like no big deal, but we are a small enough business that (literally) every sale matters.
We are happy to answer questions in the comments below or by email at [email protected].