A highly anticipated decision is finalized.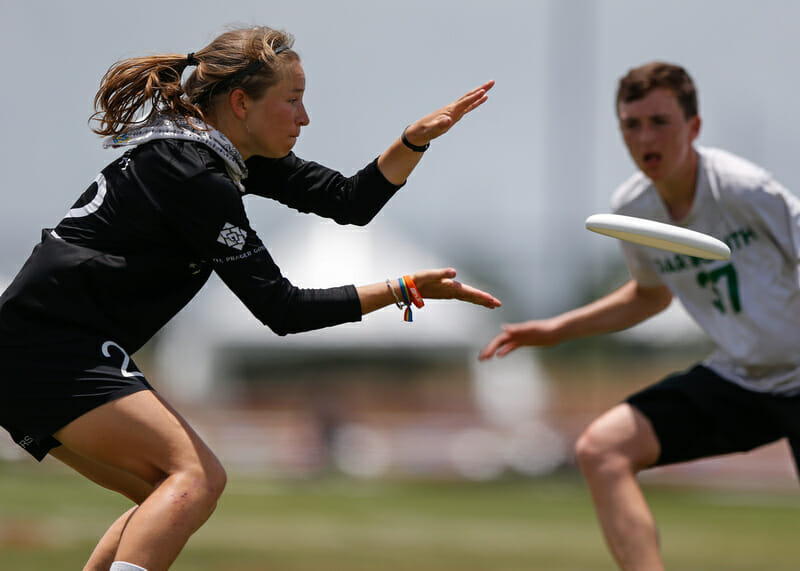 USA Ultimate has announced a single year eligibility extension for 2020 rostered players in their final season of eligibility due to the COVID-19 pandemic that cut the 2020 season short. The move follows a similar decision from the NCAA, which allowed for extended eligibility for all spring sport athletes.
"By extending an additional year of eligibility to fifth-year student-athletes, USA Ultimate is providing relief for those whose final season was unexpectedly cut short while minimizing unintended, long-term consequences on the integrity of the college division," reads their press release. "This extension also helps to stabilize team leadership and seasonal transition, limits eligibility oversight issues to a single season, addresses the emotional impact of the finality of an athlete's collegiate career and focuses the solution on the primary issue – returning to the fifth-year players an opportunity to replace their lost, final college season."
USAU considered other options–including no extension and an extension for all players, not just those with expiring eligibility–but decided on a middle ground approach. The College Working Group (CWG) unanimously approved a proposal to extend just for fifth years. The full CWG proposal is available online and provides an extensive overview of the pros and cons of each option and why USAU made the decision they did.
The impact of the decision remains to be seen and could depend on a wide range of factors, including fifth year players' current school enrollment status and graduate school application deadlines.