Watch some great Euro games on Saturday!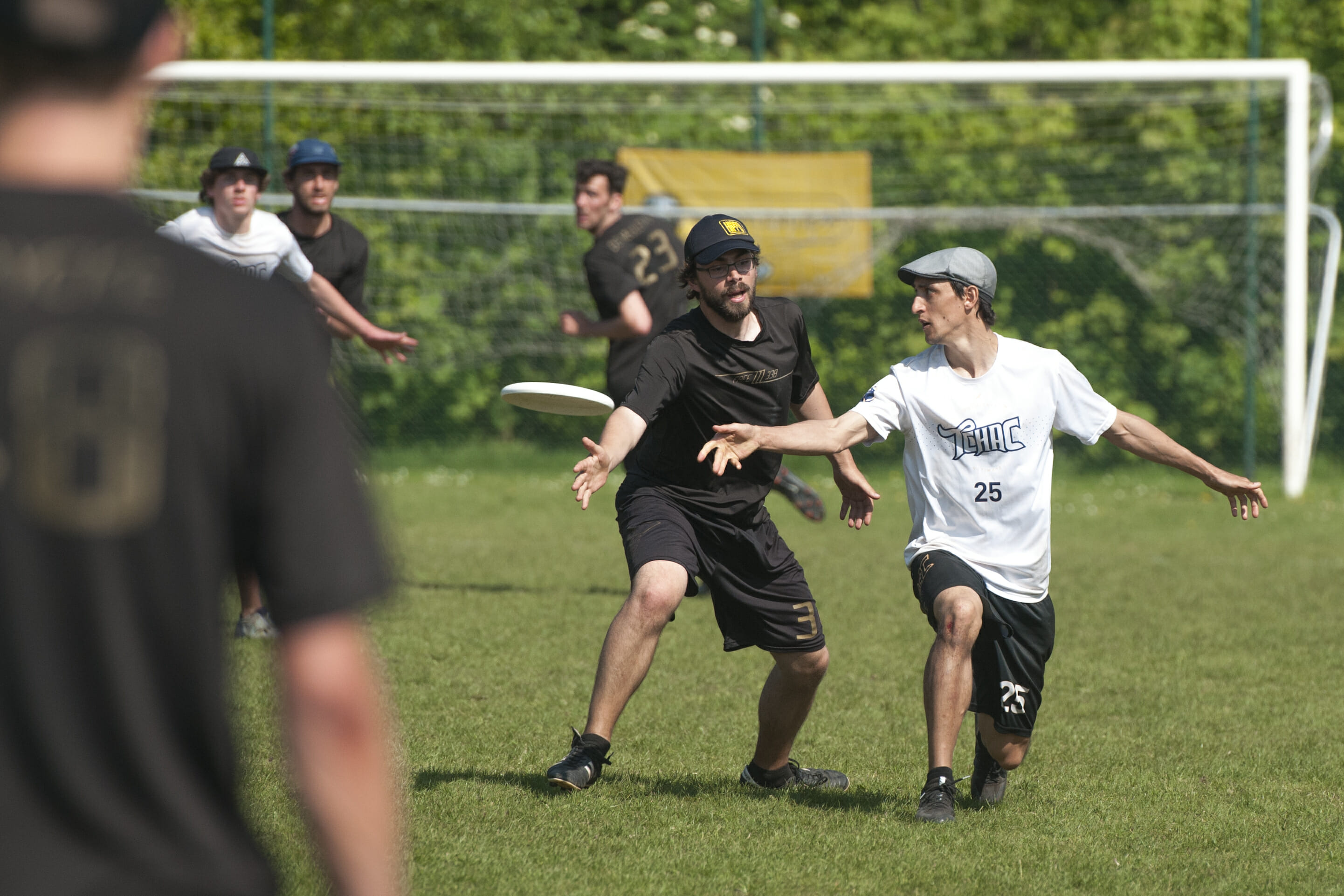 One of Europe's largest tournaments, Tom's Tourney, is supposed to be going on right now but has been cancelled due to the coronavirus pandemic. In lieu of the tournament, the organizers are putting on a day of live streaming some of their best games from the past few years this Saturday starting at 12:00 Central European Time1. There will be some personalities joining the stream throughout the day. EuroZone's hosts Ravi Vasudevan and Liam Grant will be pre and post game interviews and sporadically giving commentary during the games. You can find the stream on Tom's Tourney's Youtube Channel.
Here is the schedule of the games for Saturday May 2nd. All times are Central European Time.
12:00 – Introduction
12:20 – Belgium Women vs Deskeagh (Ireland) – Women's Final 2019
13:25 – Interview with Deskeagh
14:00 – Freespeed (Switzerland) vs Belgium U24 Open – Open Semifinal 2019
15:05 – Interview with Bommie (Get Horizontal)
15:30 – Gentle Ladies (Belgium) vs Germany U24 Women – Women's Final 2017
16:40 – Interview with Germany U24
17:10 – Freezzz Beezzz (Belgium) vs Tchac (France) – Open Final 2018
18:05 – Interview with PJ from Freezzz Beezzz
You can hear more about Tom's Tourney on the most recent episode of EuroZone.
---
6:00am Eastern Time in the United States ↩