Blurring the lines between passion and business.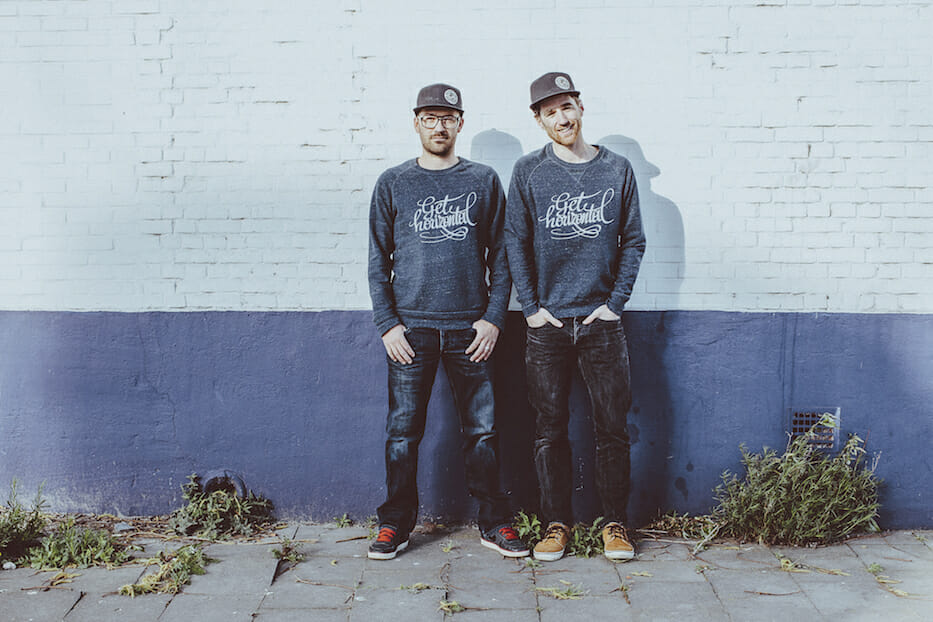 Sideline Talk is Ultiworld's subscriber-only podcast about the people and personalities of ultimate. Ultiworld hosts long form, in-depth interviews with marquee figures in the sport.
Get Horizontal has been many things throughout the past decade. It was an online magazine dedicated to European ultimate, a content creation company, a lifestyle brand, and more. Get Horizontal worked all around the globe on different ultimate projects, but it was the most omnipresent brand in Europe from 2008 until they ceased operations in 2019.
In this episode, Ravi talks with Get Horizontal founder Johan "Bommie" Bommerez and key partner Kristoph "Morli" Morlion. They talk about how they took a passion project to places they never thought possible and share some of the best times they had with the company over the last decade as well as some of the tougher times and controversies they had to work through.
Sideline Talk: Get Horizontal [Ep. 30] is only available to Ultiworld Subscribers
Already have a subscription? Log in
Whether you visit Ultiworld for our reporting, our podcasts, or our video coverage, you can help us continue to provide high quality content with a subscription. By becoming a subscriber, not only do you receive benefits like exclusive articles and full article RSS feeds, you also help fund all of Ultiworld's coverage in general. We appreciate your support!