What will the spring hold?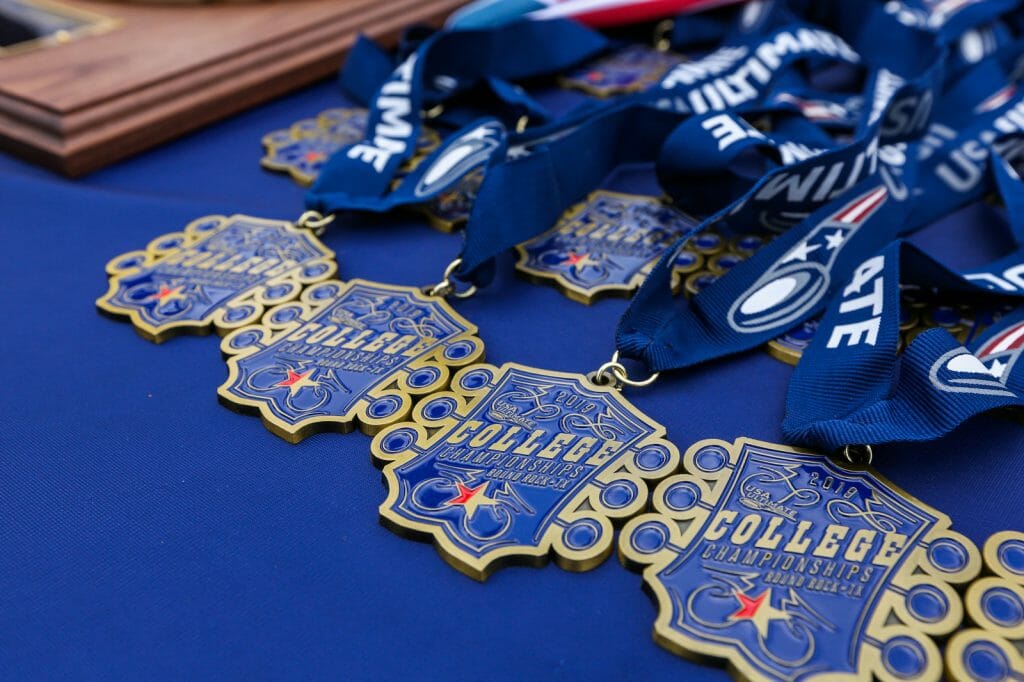 Earlier today, USA Ultimate sent out a survey to college teams today seeking more information about teams' current practice activities, their schools' travel restrictions, and their thoughts on the 2021 college season.
USAU is gathering information about rules and regulations at colleges across North America as well as gauging teams' willingness to compete in the spring if competition is permitted.
The survey asks not only about standard college season competition and the typical postseason Series but also about 7-v-7 match play with local teams that doesn't require overnight travel. The survey also gauges interest in activities outside of standard 7-v-7 competition, like 4-v-4 mini, disc golf, and the skills challenge.
Most colleges and universities are currently banning or restricting travel, and, in the absence of widespread vaccine availability, typical college tournaments featuring interstate travel are highly unlikely to be possible. Some major school systems like Cal State have already announced virtual classes through the spring and barred travel until next summer.
So far, there have been no official announcements about the 2021 college season.