A final decision about moving forward will come this winter.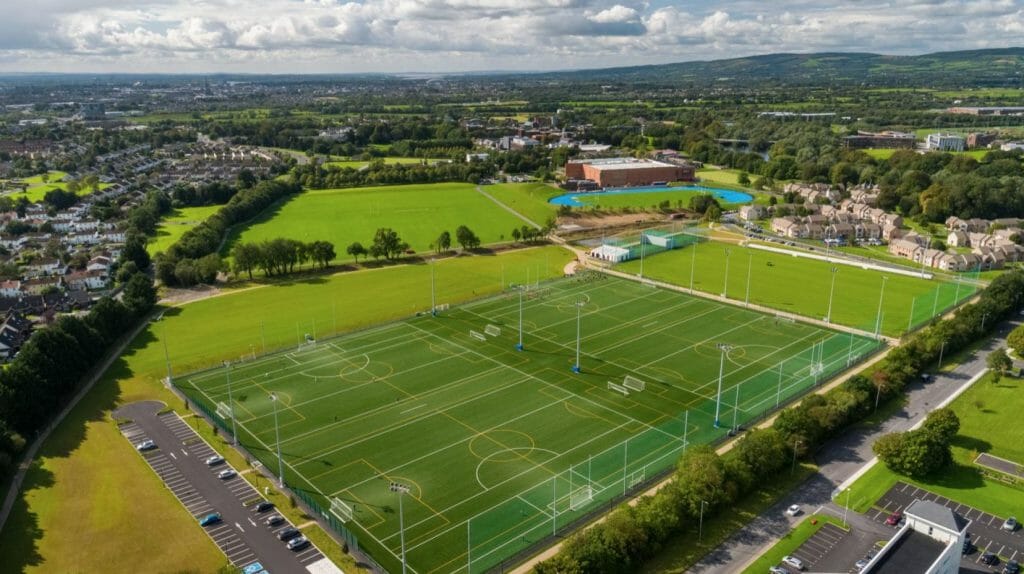 The 2021 Under-24 World Championships is scheduled to be held in early July in Ireland, according to the World Flying Disc Federation.
The tournament is set to be held on July 3-10 in Limerick, Ireland, and held on the University of Limerick campus with fields all within walking distance of tournament-arranged accommodations, Ultiworld has learned.
No final decision has yet been made about moving forward with the event. It is likely that a COVID-19 vaccine will need to be in wide distribution for the event to take place. WFDF will provide an update about the tournament in December. Teams have been asked not to make travel arrangements until more information is available.
Registration will open in mid-November.
The last U24 Worlds was also held in Europe in Heidelberg, Germany, in July 2019.