Lack of COVID-19 acknowledgement driving criticism online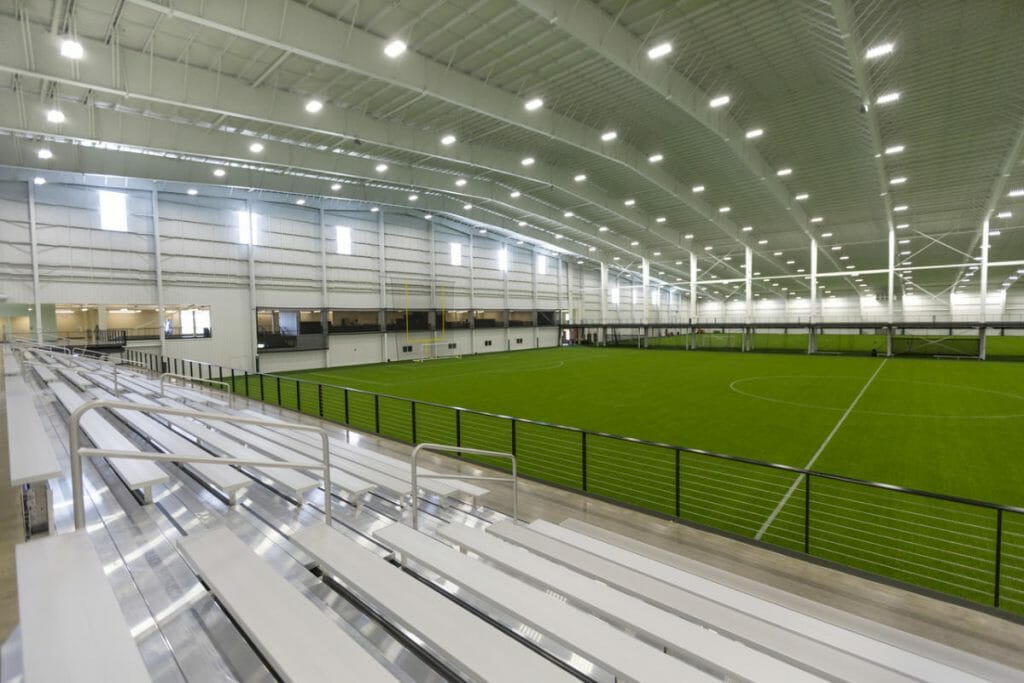 The AUDL's Indianapolis Alleycats announcement of indoor tryouts in December sparked backlash on social media after the team did not disclose any COVID-19 related safety measures for the tryouts.
Alleycats owner Tim Held told Ultiworld that the tryout announcement is more of a "save the date" than a formal plan: currently, the AUDL is not allowing teams to hold open tryouts. The league is expected to release additional health and safety guidance for the 2021 season this week.
Held said that the Alleycats will follow both local Indiana guidelines and the league's rules for the tryouts. He did not specify COVID-related gameplay alterations but said that "there will be testing for sure." Indoor recreational sports, including ultimate, have restarted in Indiana amidst rising COVID-19 cases in the state.
Research on the COVID-19 virus has shown that congregating indoors is far higher risk than gathering outdoors, and a recent Center for Disease Control study of a COVID outbreak at an indoor hockey game concluded that "the high proportion of infections that occurred in this outbreak provides evidence for SARS-CoV-2 transmission during an indoor sporting activity where intense physical activity is occurring."
The AUDL is working towards a plan to resume competition in 2021. Most professional sports leagues have returned after many paused or delayed events due to the pandemic.
"Everything has moving parts right now, but we have to move ahead and plan," said Held. "We have to move forward or we won't have a league."